Ain't she a beauty!!!
It's the GS version in Canada (Touring is US equivalent). It's the mid grade with leatherette seats) and I find the seats
REALLY
firm. I had not noticed during 2 test runs but the 1 hour drive today, my back couldn't take it anymore. Does it get better from here?? Not sure what to do. I am adjusting the seat position settings to see but I feel like this is going to be a difficult thing to overcome.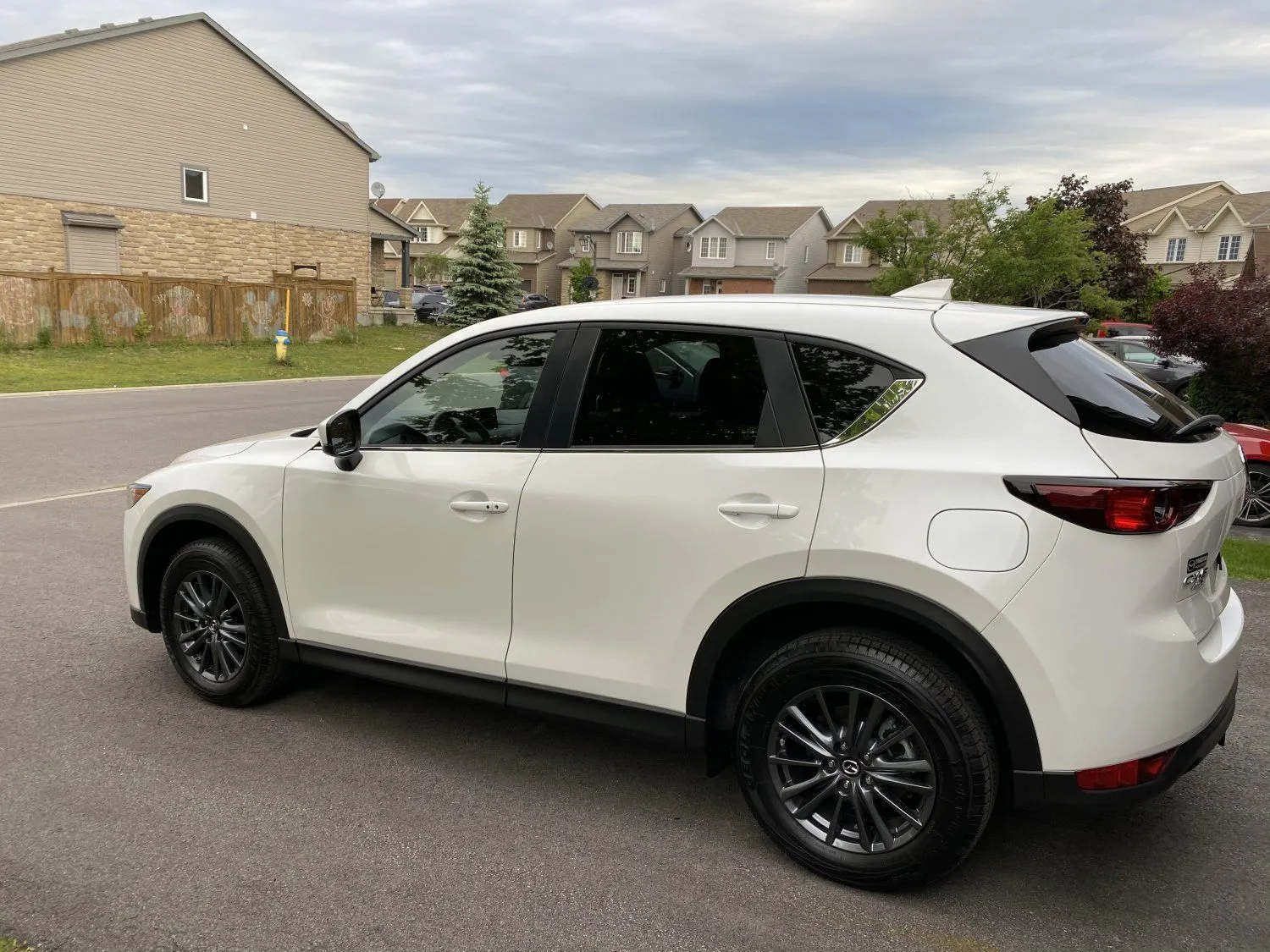 Last edited: