Hello,
I have the following wheels with tires and working TPMS sensors that I'm looking to trade for OEM 17" wheels with usable tires, TPMS sensors, date codes <5 years, and similar condition. I'm located in the Boston area and only willing to trade to people within about 100 miles of myself. No shipping will be offered unless the other person wants to pay for the shipping of these wheels and the shipping of their wheels. If someone wants to meet halfway, we can swap wheels in a parking lot.
I have a 2012 S GT Hatchback and it came with these wheels and a set of 17s with snow tires (including a pic because I used to find it hard to find a pic of what gen2 looked like with gen1 wheels). Although I love the way these look on the car , the ride isn't great and since this isn't autox car or even a mazdaspeed, I'm looking to downsize to get a better ride.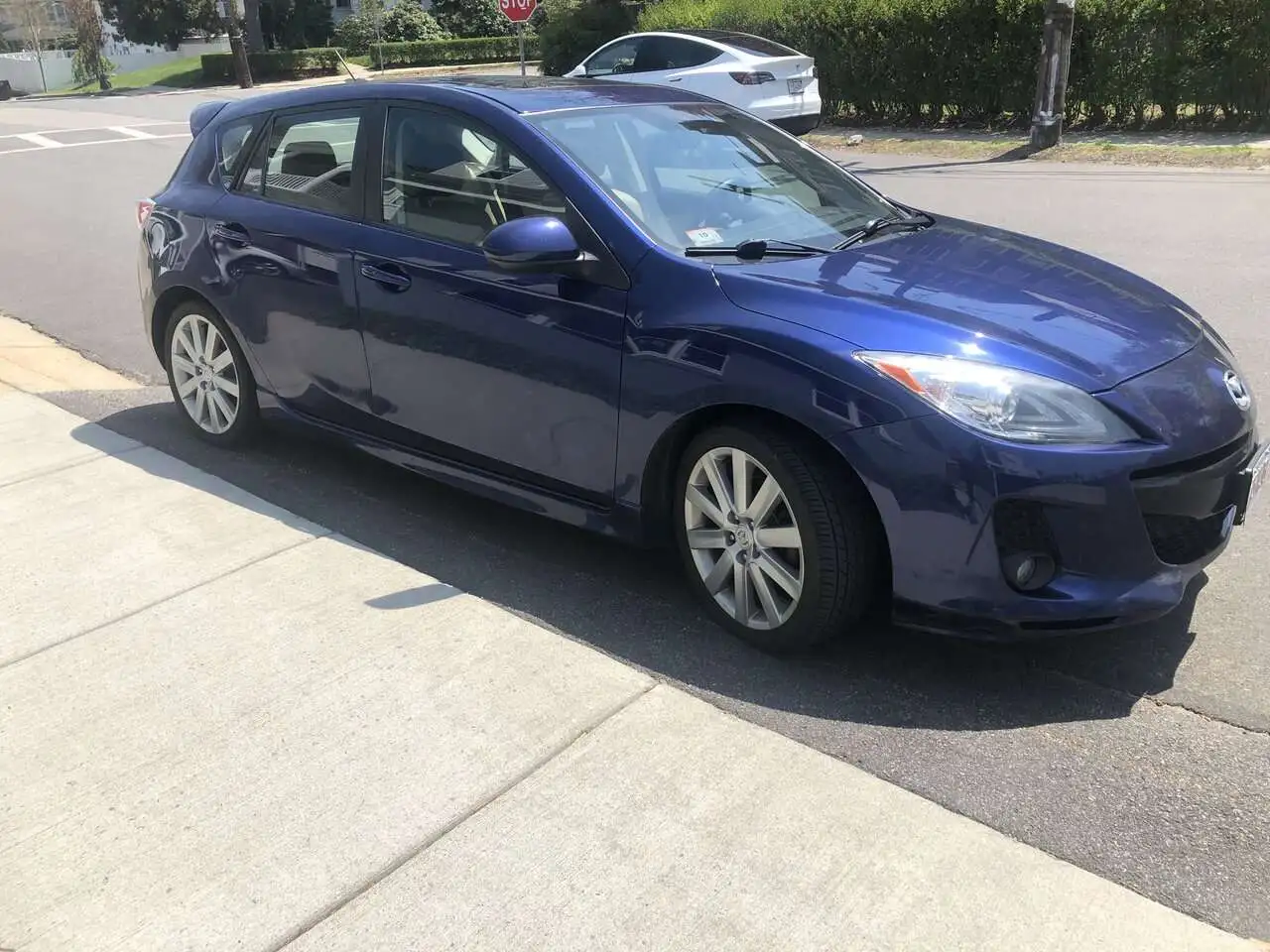 Compatible tire sizes:
205/50R17
225/45R17
Open to other 17 inch wheels but ideally looking for this wheel:
2010 Mazda3 S GT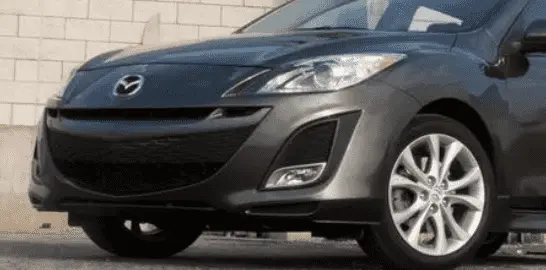 If you have other OEM 17s you've put on your car with the above tire sizes, I may be interested.
Details:
18x7
225/40R18
All Date codes are 3418
Recently rebalanced
No patches
Refurbished by the previous owner but also came with minor dings and minor road rash, pictures below.
Photos: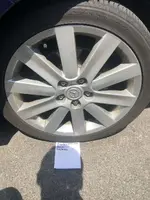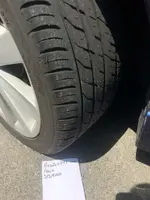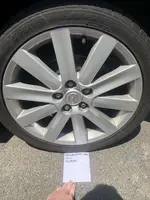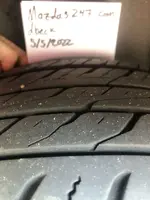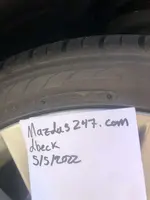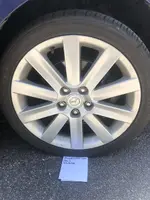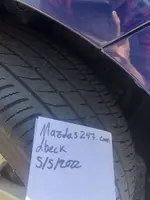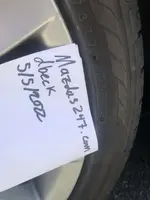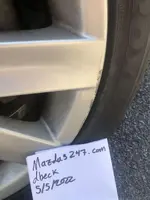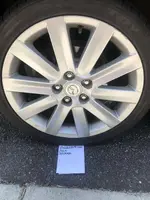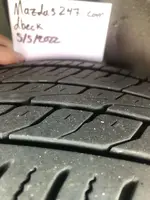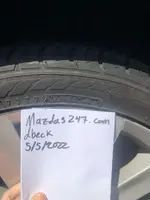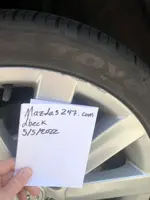 Thanks for looking!
David, Boston Area
Last edited: