For Mazda 6/CX-5 2013~2015
Commander Knob - $115 Shipped
Commander Harness - $25 Shipped
9"Smart Rover Android 6.0 - $250 Shipped
10" Daisata Android 8.0 - $325 Shipped
2014~2015 Mazda 6 Specific
Mirrors Heated, Curved, Led Turn Signals - $65 Shipped
2014+ Mazda 6
Foam Trunk Mat - $20 + Shipping
Weathertech Front and Rear, missing badge on passenger side - $100 + Shipping
Weathertech Trunk Mat - $50 + Shipping
Dash Mat 2016~2017 Only - $15 Shipped
2017+ CX5 or 2018+ Mazda 6
Tau T-Harness for adding amp - $30 shipped.
Commander Custom Harness, Knob side is original connector. Stereo side is custom. Will fit into original 8 pin connector. Will need to supply Switched Power, Illumination and Ground to work.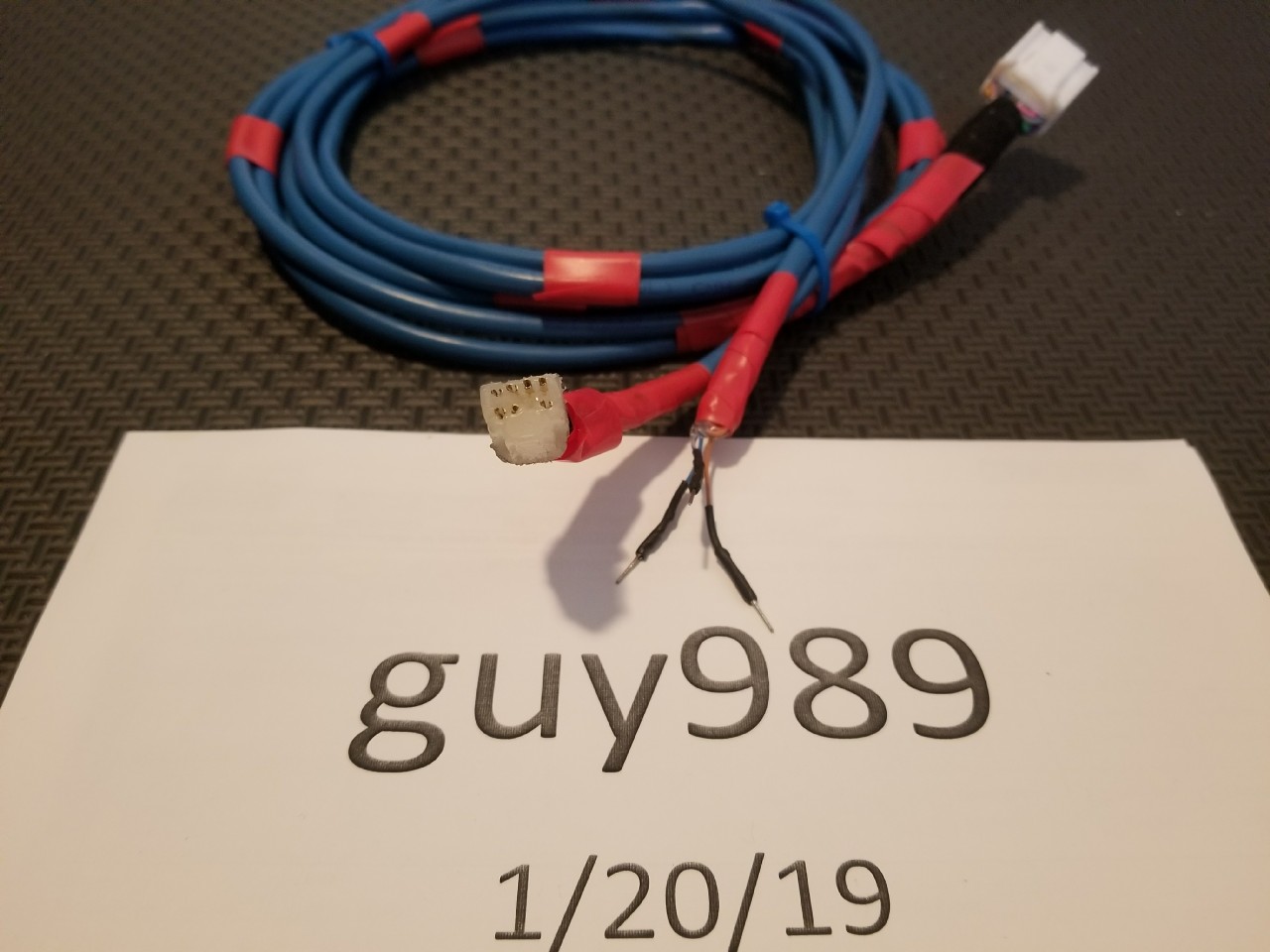 Mirrors Heated, Curved, Led Turn Signals. Will need some wiring. Howto available in Howto section. Little dirty from daily use. No place for Blind Spot Monitor.
9" Smart Rover Android Stereo. Upgraded to Android 6.0 and Internal Space change from 1GB to 12GB. Some dots of dust got in under screen but not really noticeable.
10" Daisata Android 8.0. Custom Malaysk Rom Flashed. Custom mounted heatsink. More pictures and information here:
Dasaita 10.2" Android 8.0 Head Unit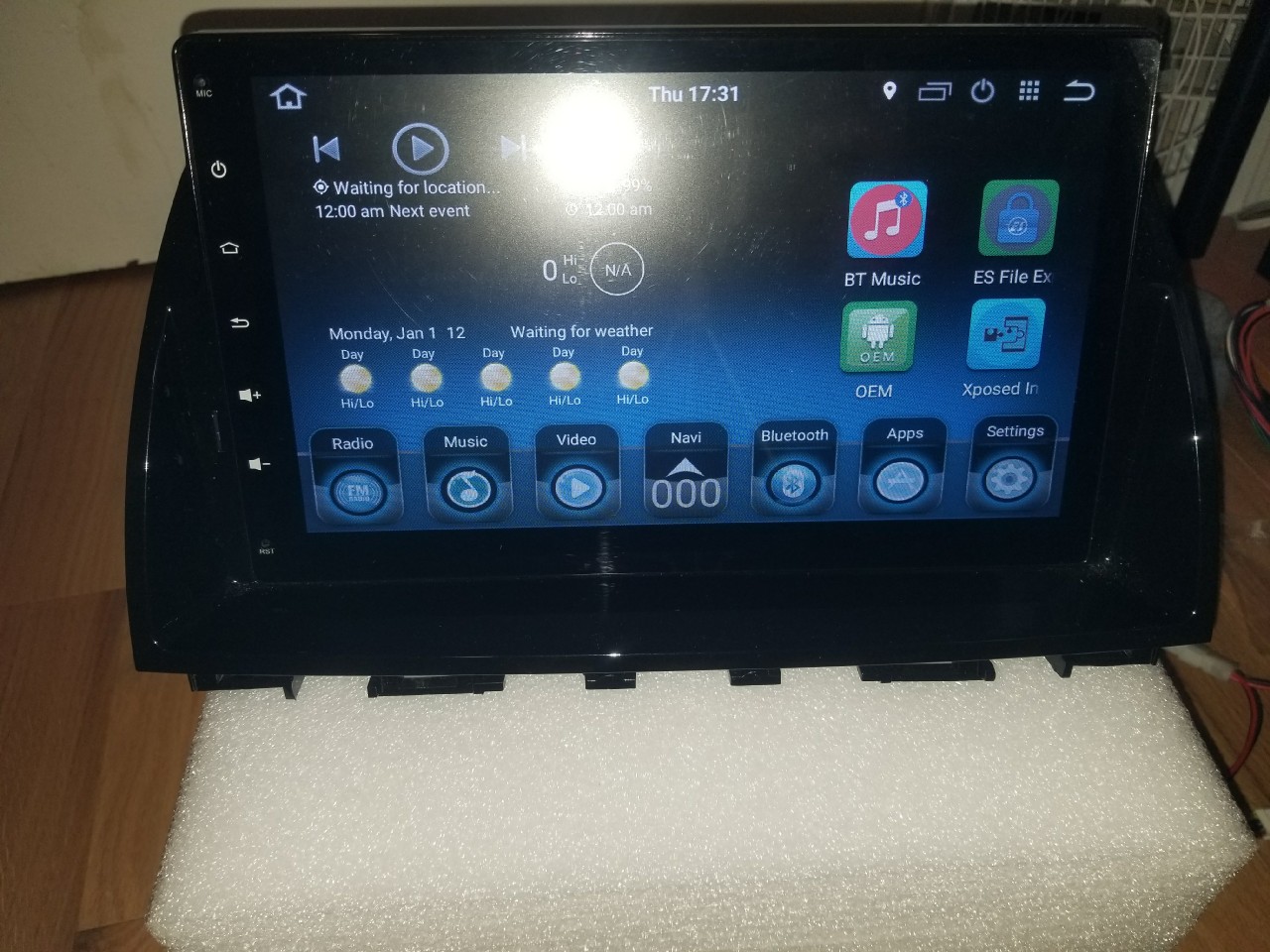 Atenza Trunk Mats, unused just test fitted. Soft memory foam like material.