So, going through the basement and found my old carputer setup that has been out of the car for a few years now. Still works, but the technology is a bit dated and I got into racing, which did not mesh well with the carputer. I figure if anyone is interested in messing with it, I would love for it to go to a good home. You will just need to pay shipping, carrier of your choice.
Link to my thread documenting it:
http://www.mazdas247.com/forum/showthread.php?92240-My-Latest-Mod

P
ic taken today: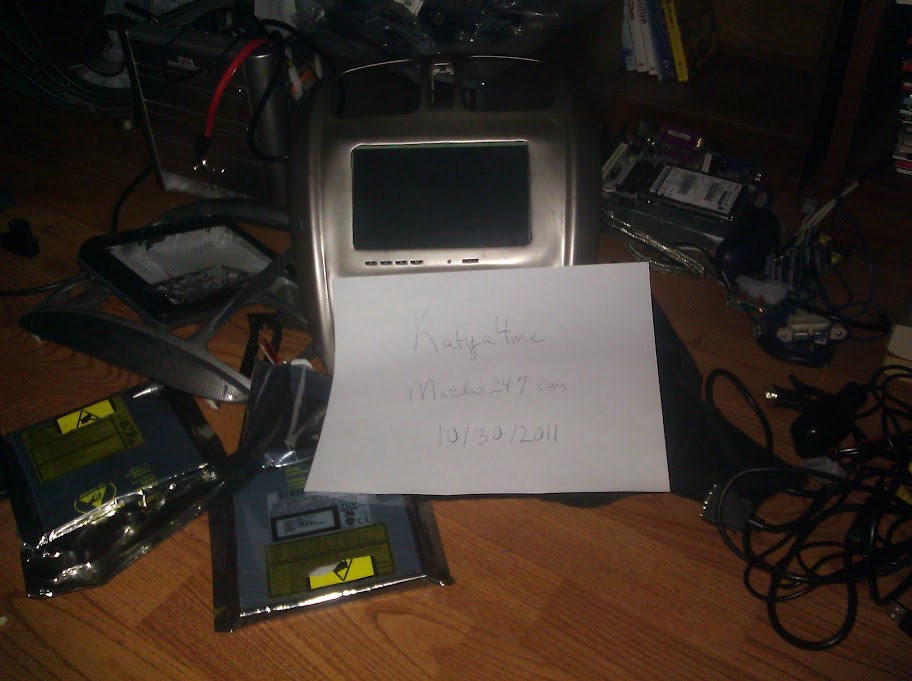 Picasa album with more pics:
https://picasaweb.google.com/101519846366784239806/Carputer#

I also have a Gyration mouse and keyboard I'll toss in as well just to get them out of the house. PM me with your zip code if you are interested and I'll get a shipping quote.