Set of four OEM wheels/tires off 2018 CX-5 Touring with 17.9K miles, mostly highway. Except for needing to be cleaned (some water spots from sprinklers and regular road/brake crud), the wheels are in exceptional condition, I can't find any flaws or damage. The other big plus is that these have the factory TPMS. The bare wheels are selling for $250 each on ebay. These include decent tires, TPMS, mounted, balanced and ready to bolt on. The tread depth gauge is in the worst part of the tire, the outer edge.
If you have questions or want more pictures, please lmk. If these do not sell quickly, they will go on ebay for a higher price. Fyi, my ebay feedback as a seller is 100%.
I will meet anywhere in Orange County(SoCal) to hand off, possibly further. Will consider shipping but the cost will be considerably more -$300.
$900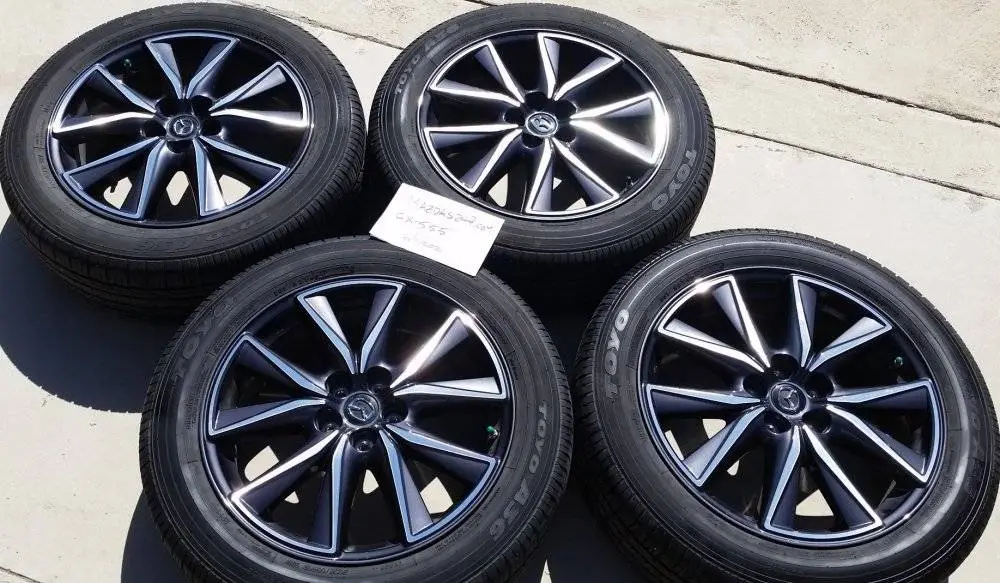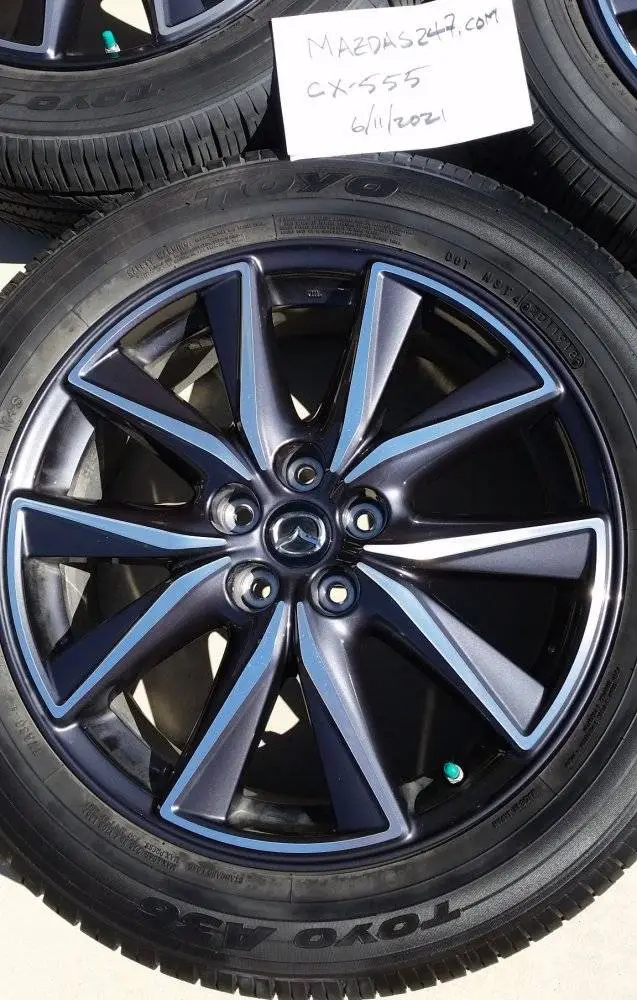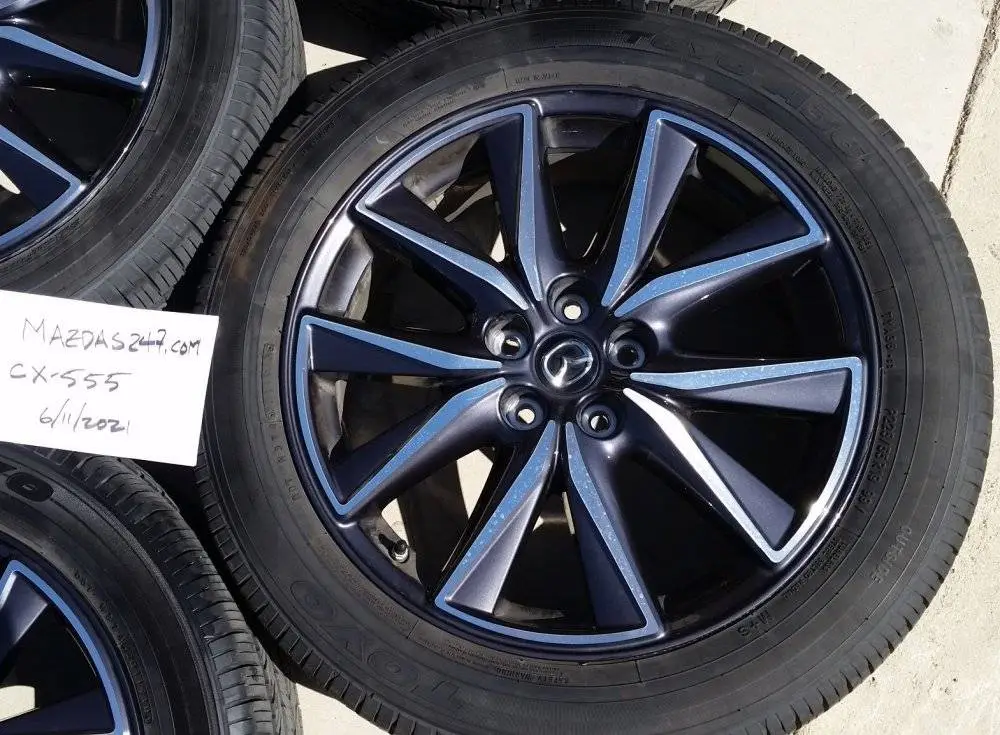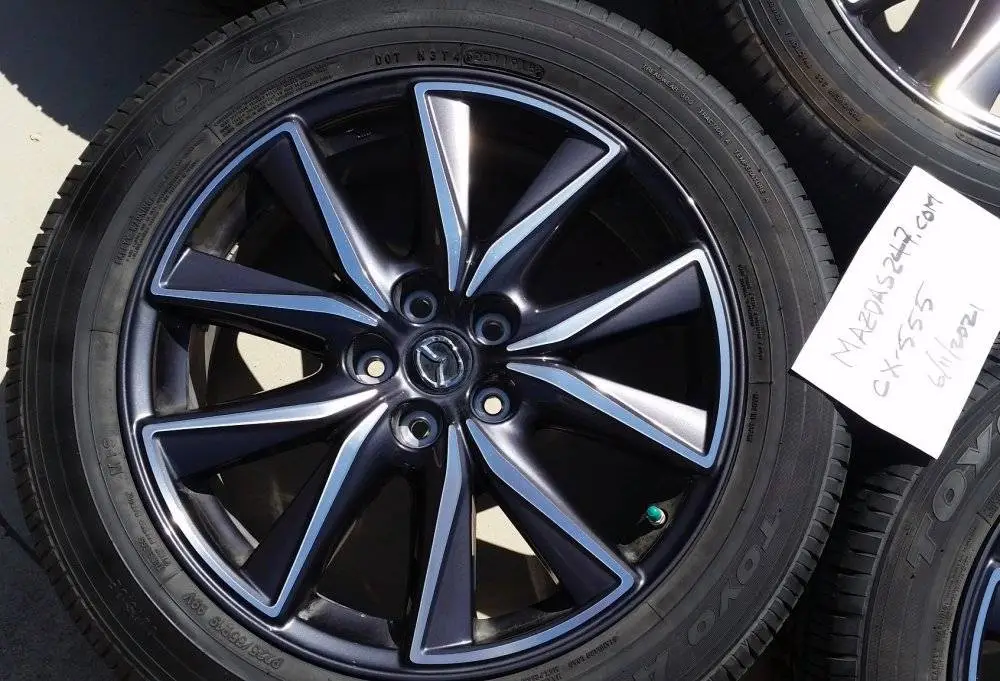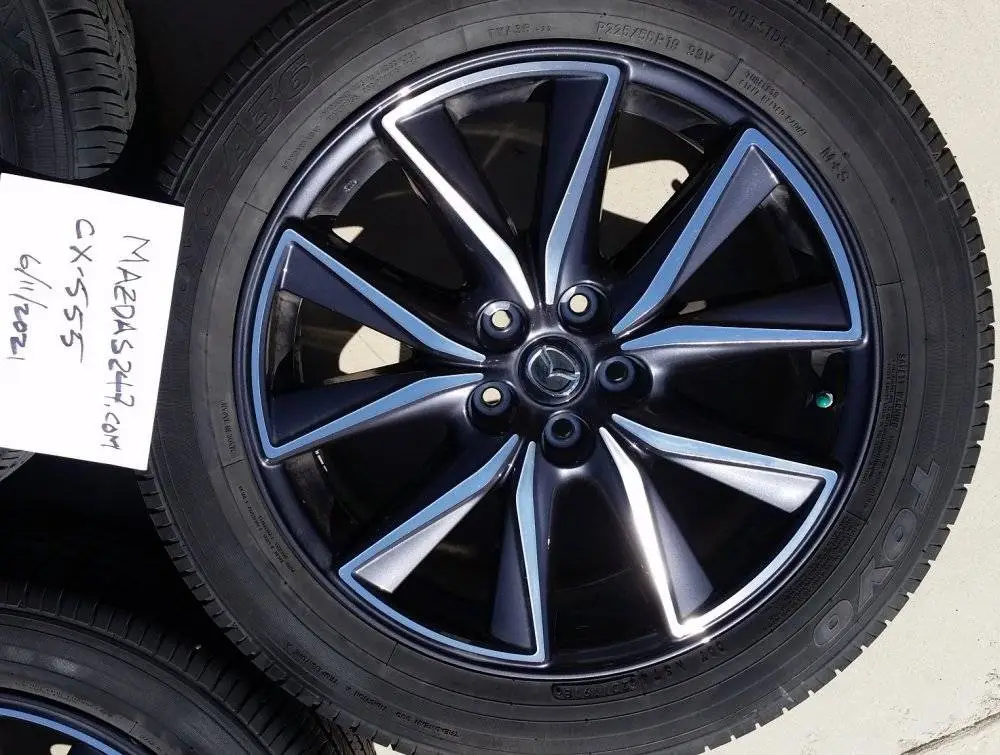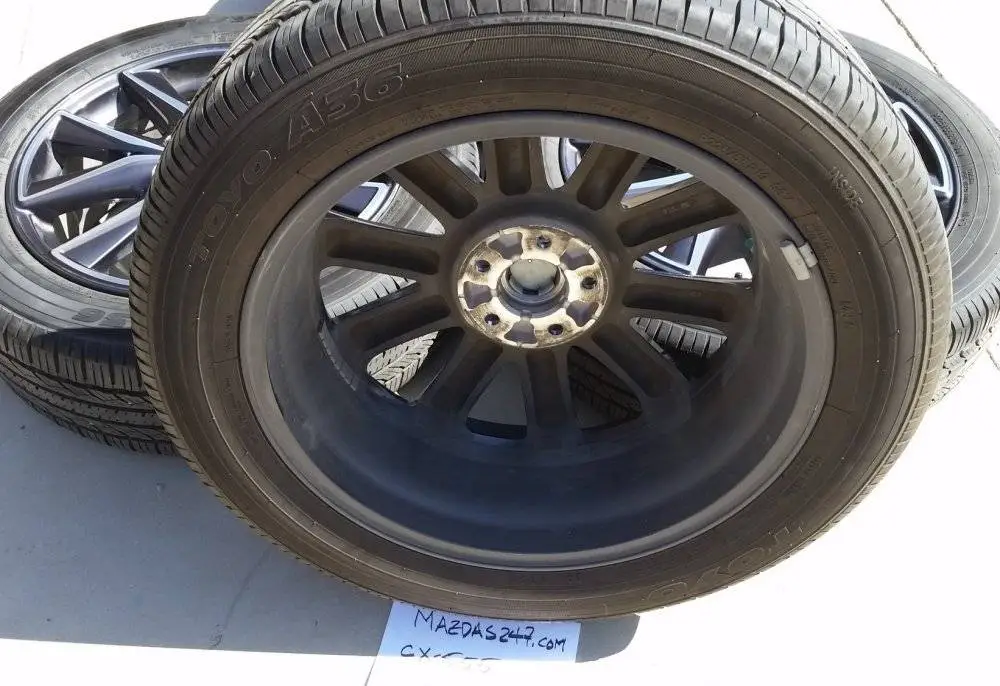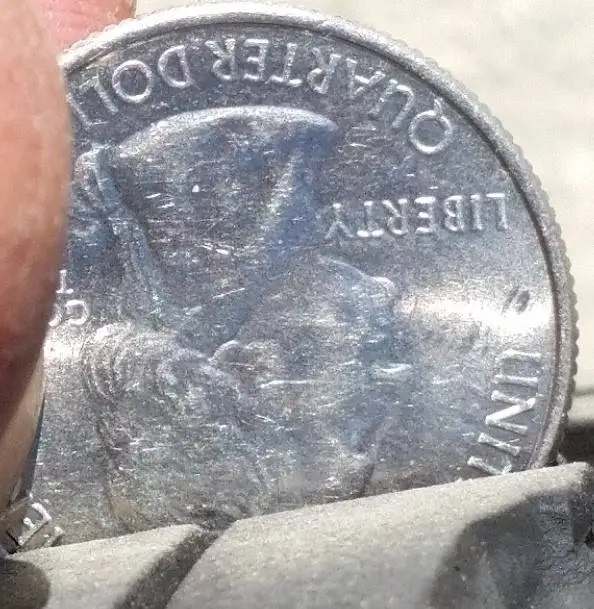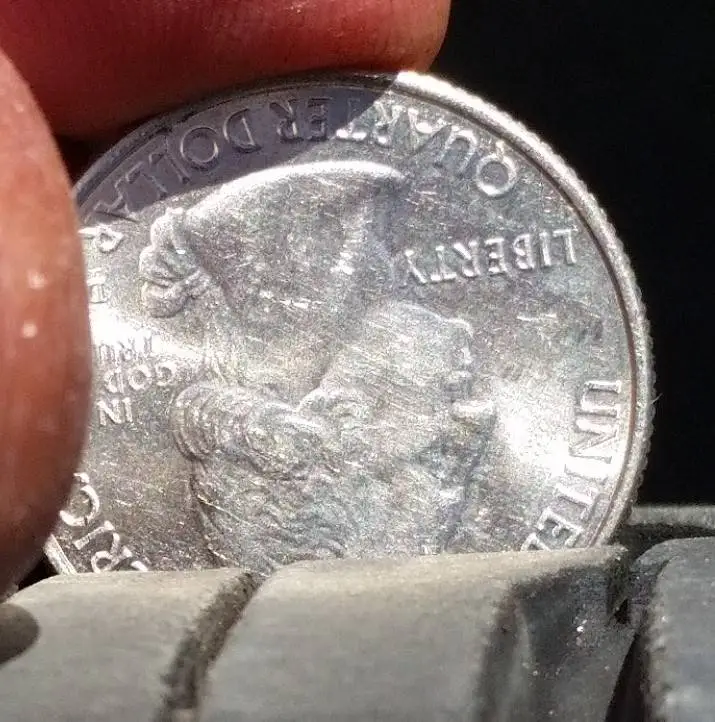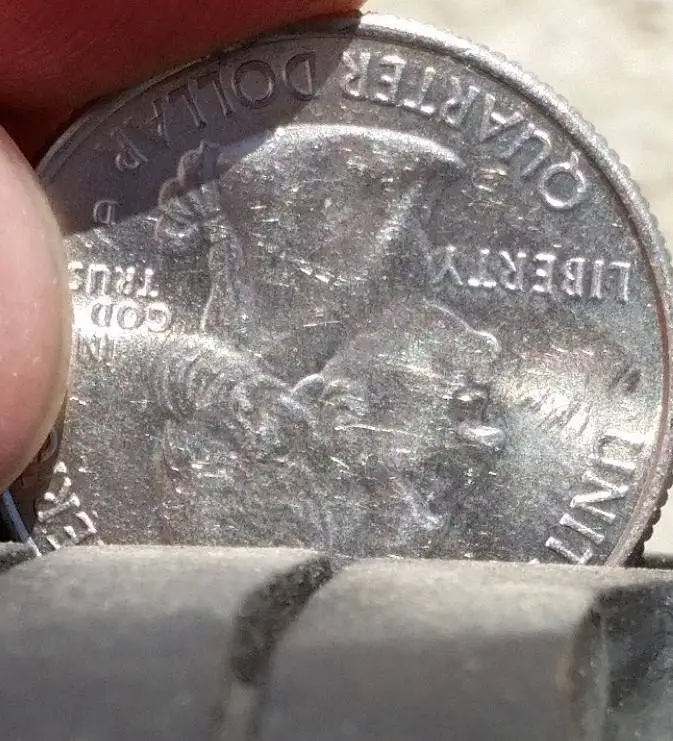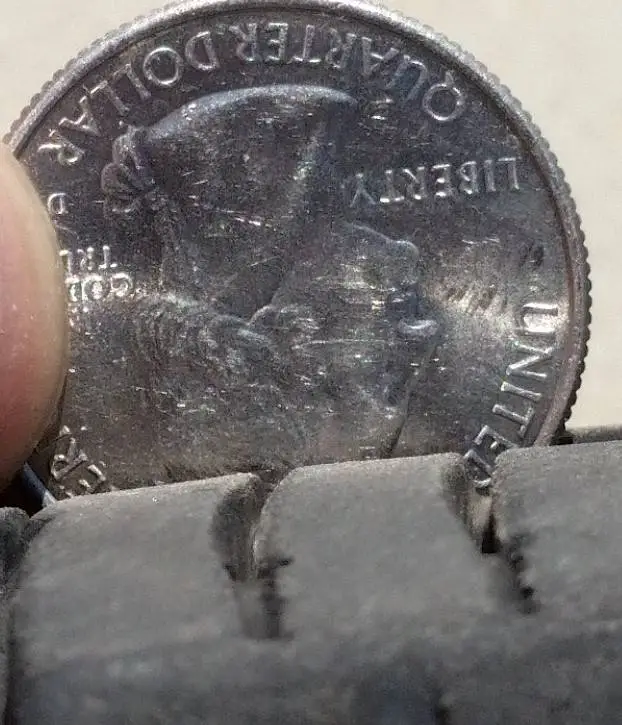 Last edited: