I have always liked sporty wagons that have some utilitarian value. the interior must be as clean as possible, but the exterior? No way!
I haven't owned a car in more than ten years, but my last car was a well used and enjoyed passat wagon. Then, on this forum I saw sjg's 2009 Copper Red Touring AWD being put to proper good use, and well I knew this was the next car for me!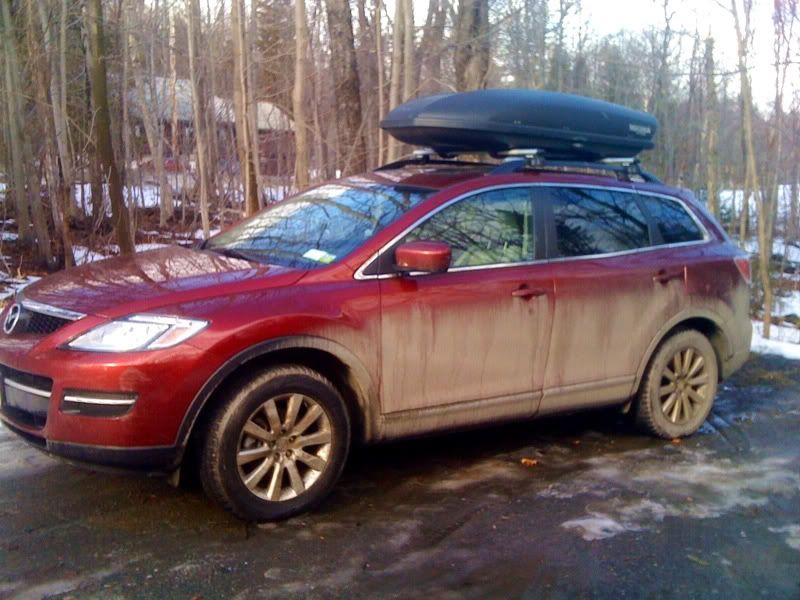 so, after a month of use, the cx9 was finally given a good outing over the weekend with a little bit of snow.
anyone else, please post pictures of your dirty cars being used.
Last edited: