Hi
I would like to replace the radio unit that I have in my CX-5. It is Mazda 2.0 2015, and my audio unit is a simple one, without color LCD and w/o navi. It is panasonic KA1F. But it seems that there is something different/wrong with connectors that the radio is connected to my car. It is a shape of the connectors. Anywhere where I was looking for radio replacement, I found out that the shape of the connector is like on attached pic#1 (I took the photo somewhere from the internet)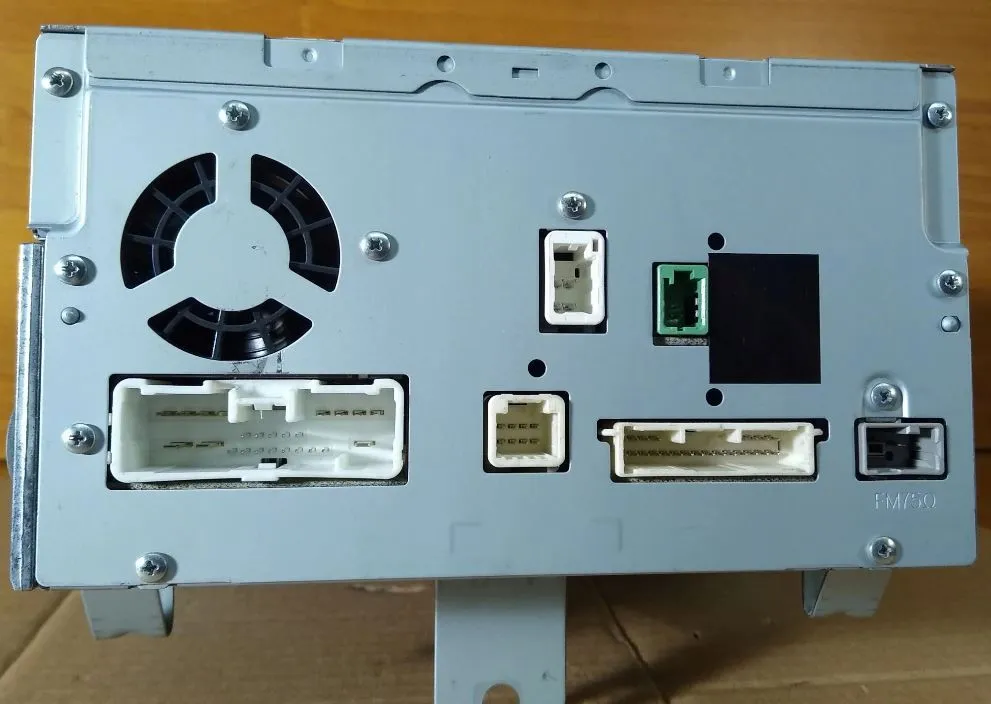 But I have totally different plugs. Take a look at this two white connectors (3 photos below, from my car):
- one is 24-pin connector (2 rows, 12 pins in each row) and
- the second is 20-pin (2 rows, 9 pins plus 1 additional on each side).
I guess that one is for power cord and the second is AUX. My car cables do not fit to the connectors above (I bought Android radio and they sent me cables that have similar shapes to above)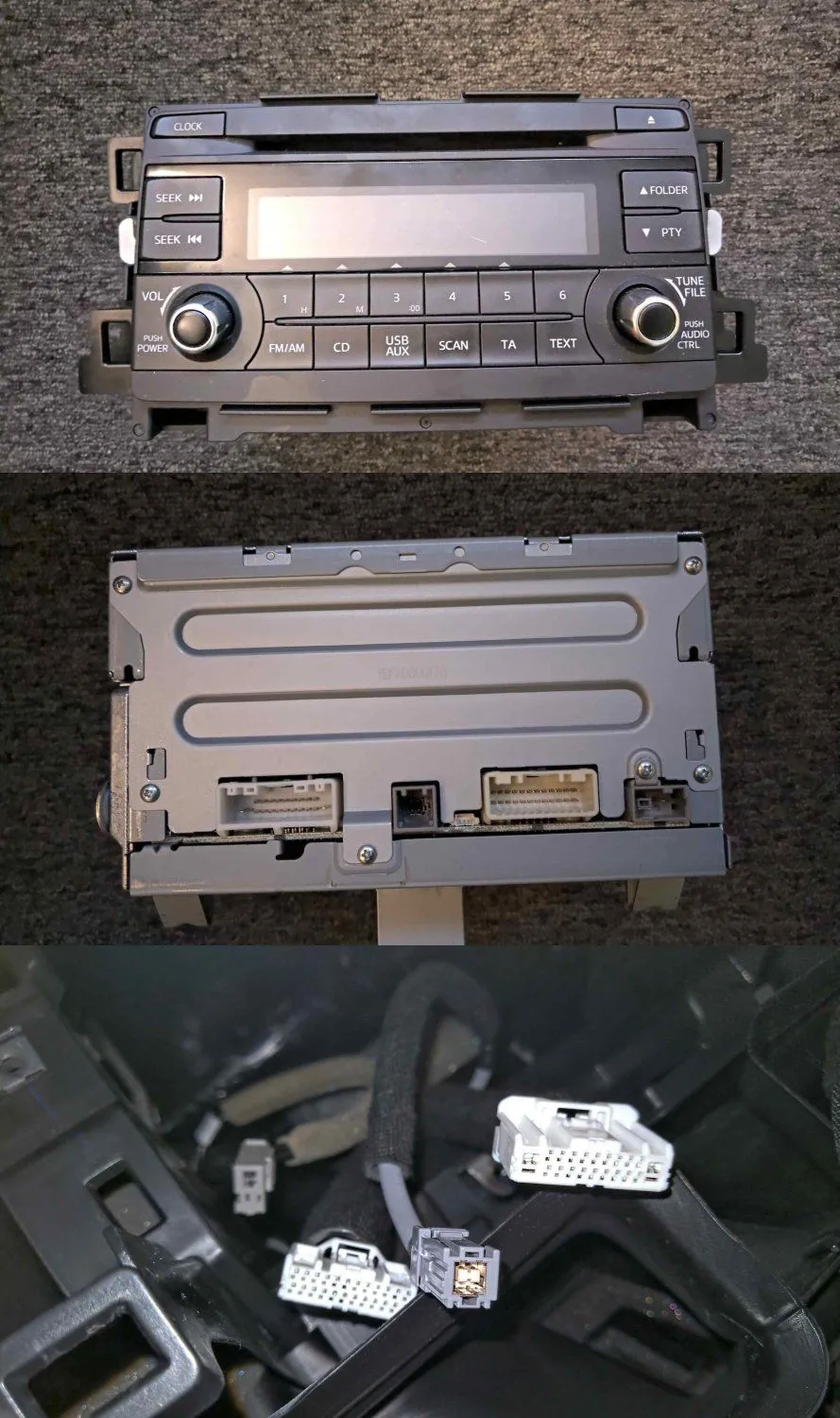 Even at
www.mcx5.org/audio_unit_without_color_lcd_-233.html
there is description only for terminal that I dont have.
Does it mean that my Mazda dealer spoiled something in my car and replaced the original connectors with something else? Or this other connectors still have valid shape but different version? If it is valid where can I find an adapter to connect radio unit with this popular plugs to my car? Or maybe there is other way to connect radio to my connectors?
Thanks for any help
Jack