Our 2018 CX-9 GT had the right rear rocker molding knocked off on the interstate. Something went under the car and bounced out the side taking the molding with it. I'm not sure if that destroyed the part or if it was run over after that. Went back the next day and it was in pieces.
By the time I knew what part I needed it was on backorder for Mazda with no estimate for being in stock.
No salvage yards anywhere have them either. The only one available used had been sold with the door.
Are our cars really that rare?
Anyway, if anyone knows of one available that isn't $$$$$ key me know. It is part assembly TK49-51-RC0B.
2016-2021 Mazda CX-9 TK49-51-RC0B - Rear Rocker Molding | Auto Parts
www.bamwholesaleparts.com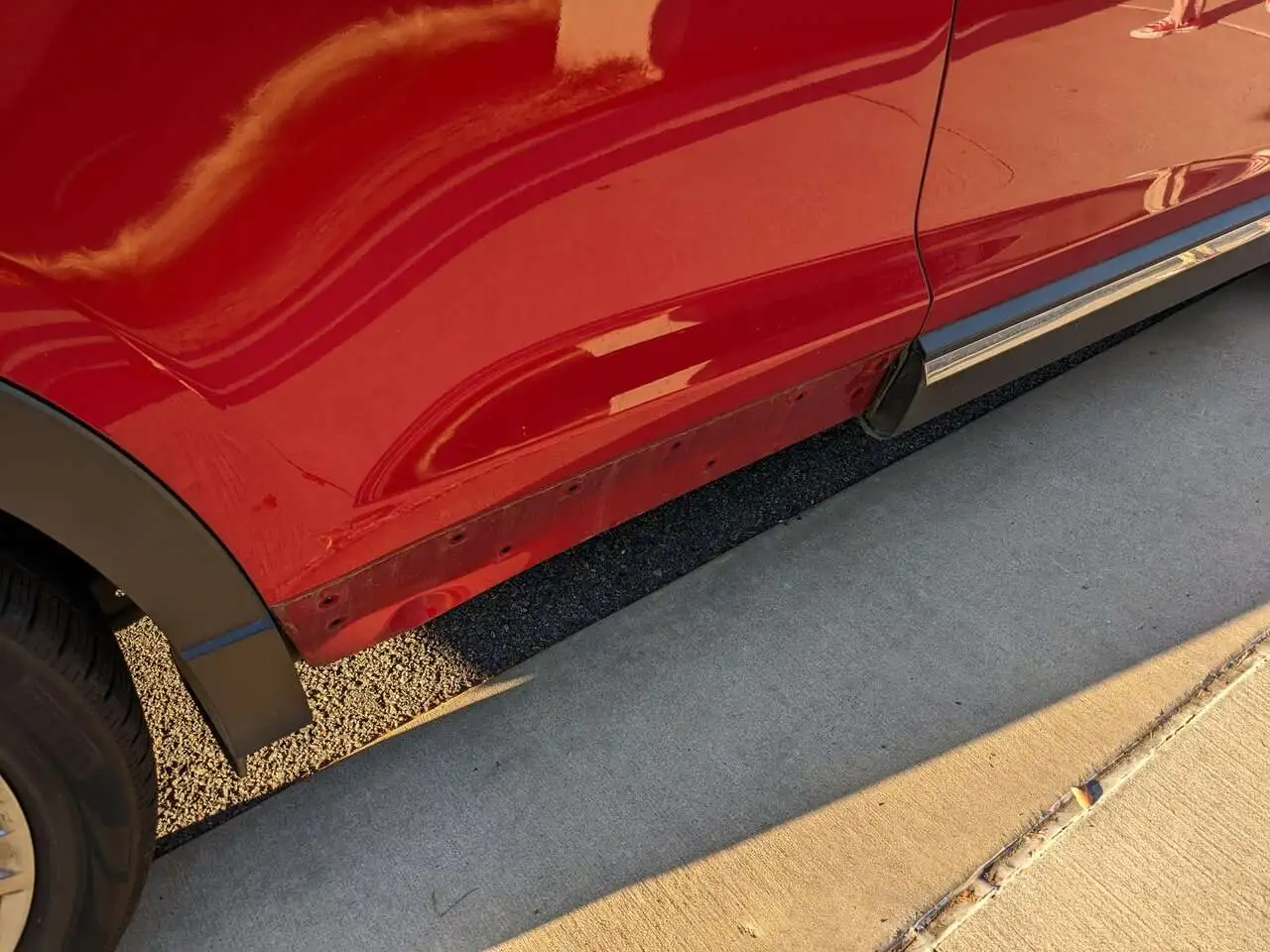 Philip