SOLD!!!!!!!!!!!!
Matt Misko
Old Bridge, NJ
52,xxx Miles
Clean title & carfax
Price: 15,500 OBO
Contact info: PM or email:
devilzfan0213@yahoo.com
Up for sale is my 06 ms6. The car runs, drives, and shifts perfect. The interior is a 10/10, exterior is a 9/10 ( there is a tiny rock chip on the hood). The only mods: Cobb intake, Cobb turbo inlet pipe, forged bpv, Sharkfin antenna, and x-link Ipod wire, has aux cable as well. I have an accessport as well, but its not installed. I can include it if you want, if not i'll just sell it
Please contact me if you are interested. I am NOT interested in trades, I have a car lined up already.
** I know my dumbass spelt mazda wrong on the paper lmao. I was in a rush to take the pics before the sun went down. I gotta quit drinking hahaa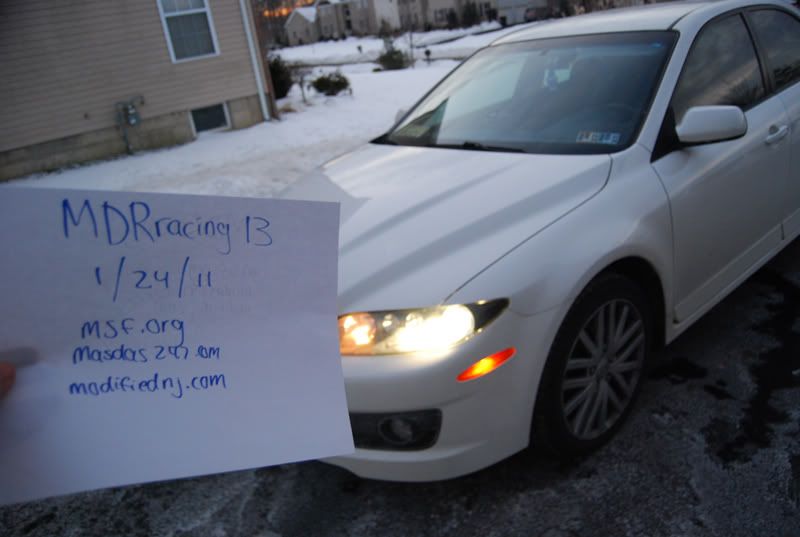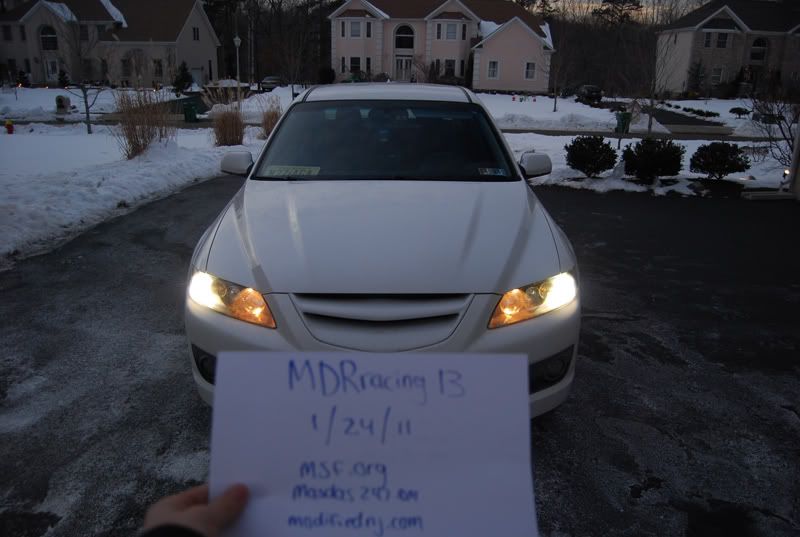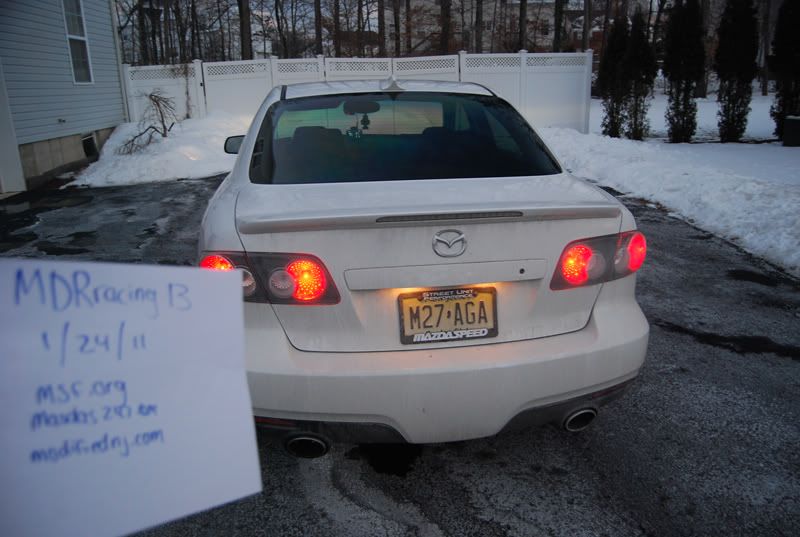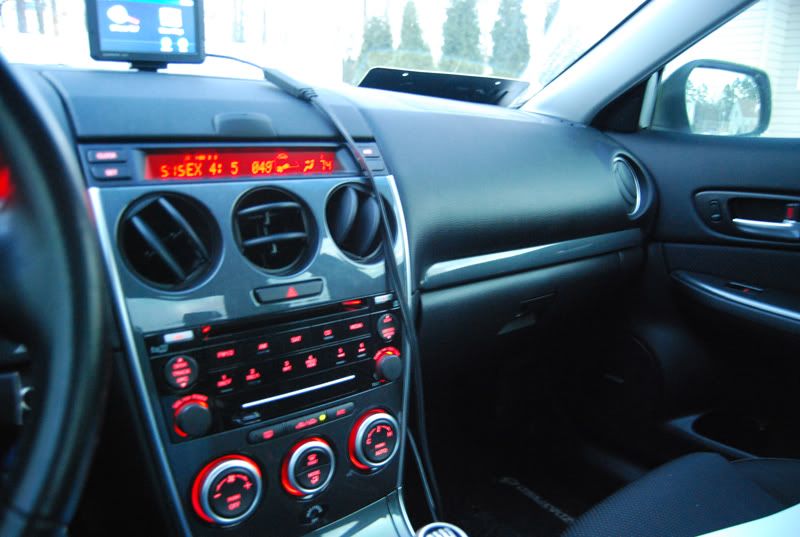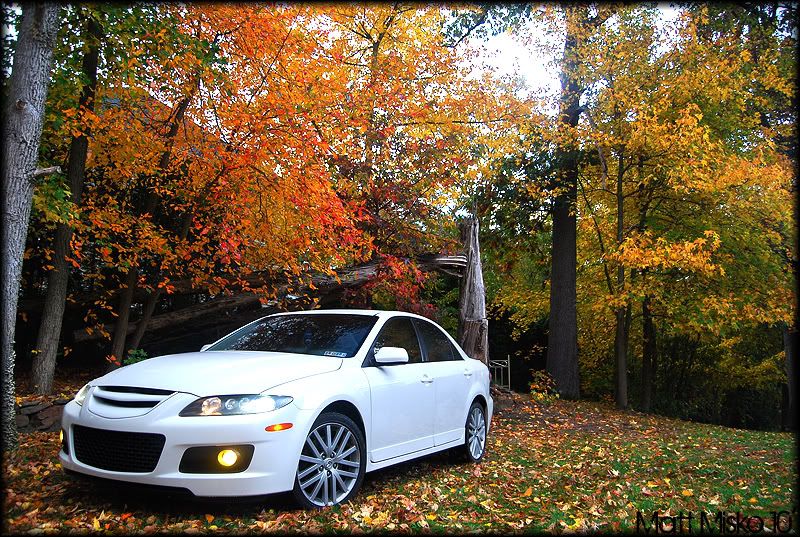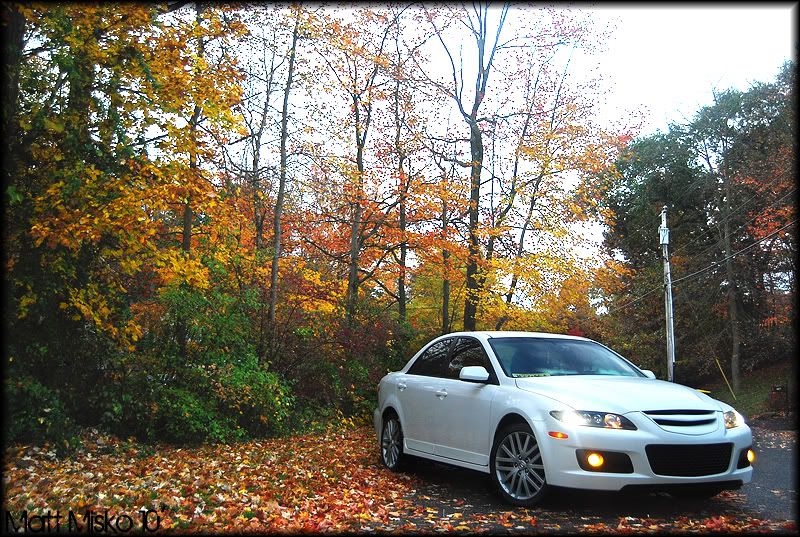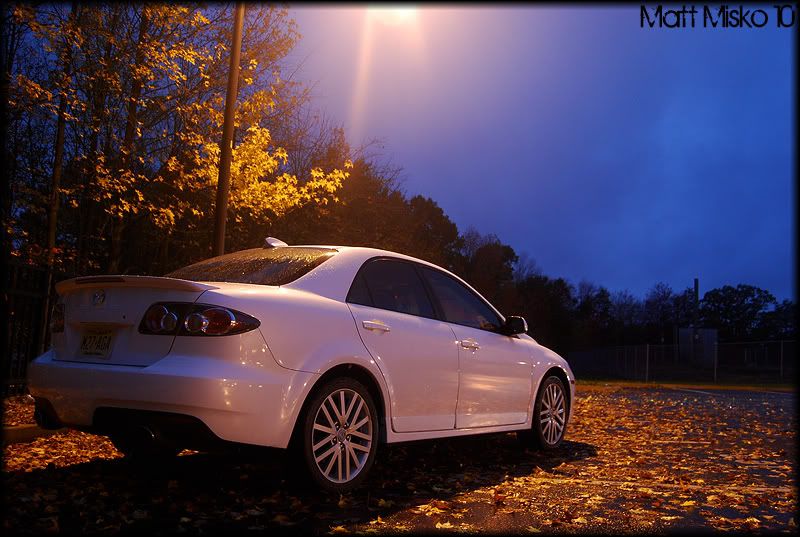 Last edited: