I bought a 1992 Mazda 929 a while back and I figured it's about time to give the "Big Booty Ho", as I affectionately call her, her own build page.
Day 1. God damn those were some horrible wheels. I paid too much money (1500) for the 929 but I wanted her so badly I didn't really care. She had headlight issues, 1 power window worked, the sunroof didn't work, she had vacuum leaks out the ass, and she ran a little rough but she was my baby and I was going to fix her up or go poor trying.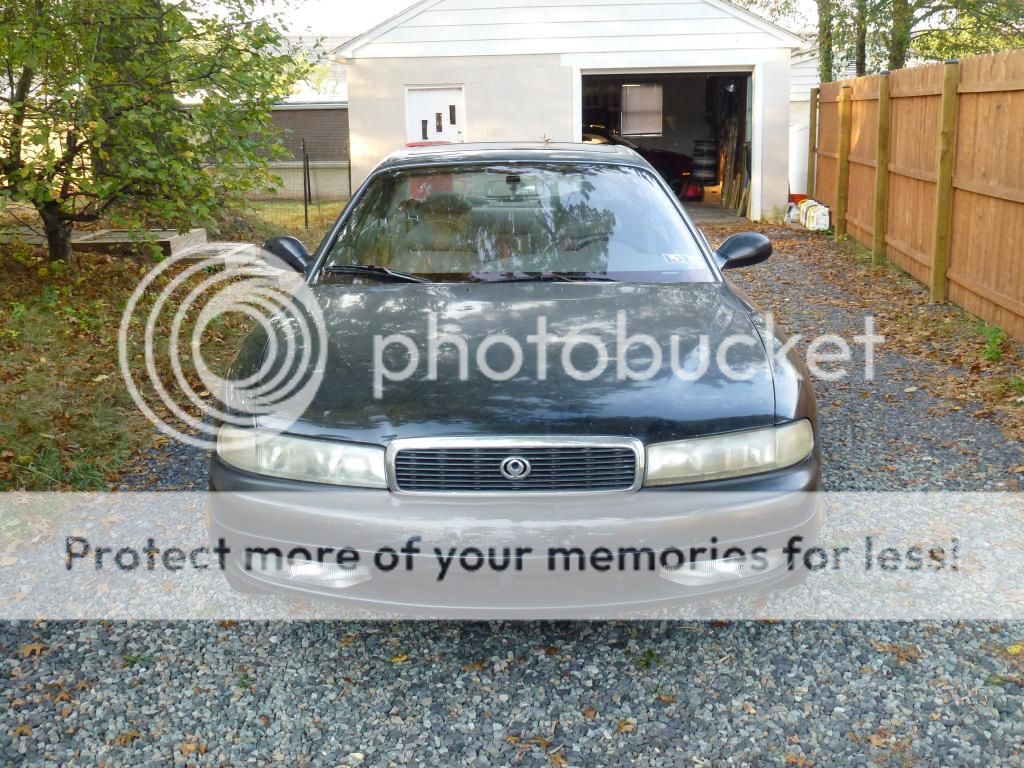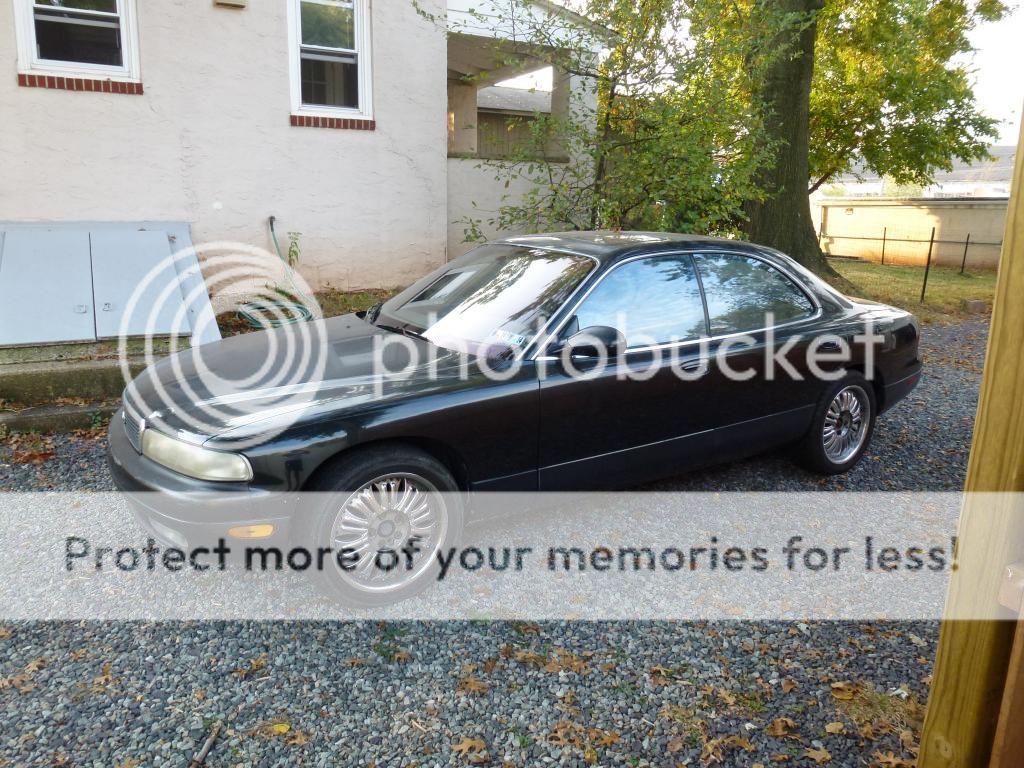 Well pretty much the first thing I did was swap wheels and tires over that are still safe to be driven on. Put her on my BIM Zeit wheels. 17x8.5 +35 with 225/45/17 Continental DWS tires on them.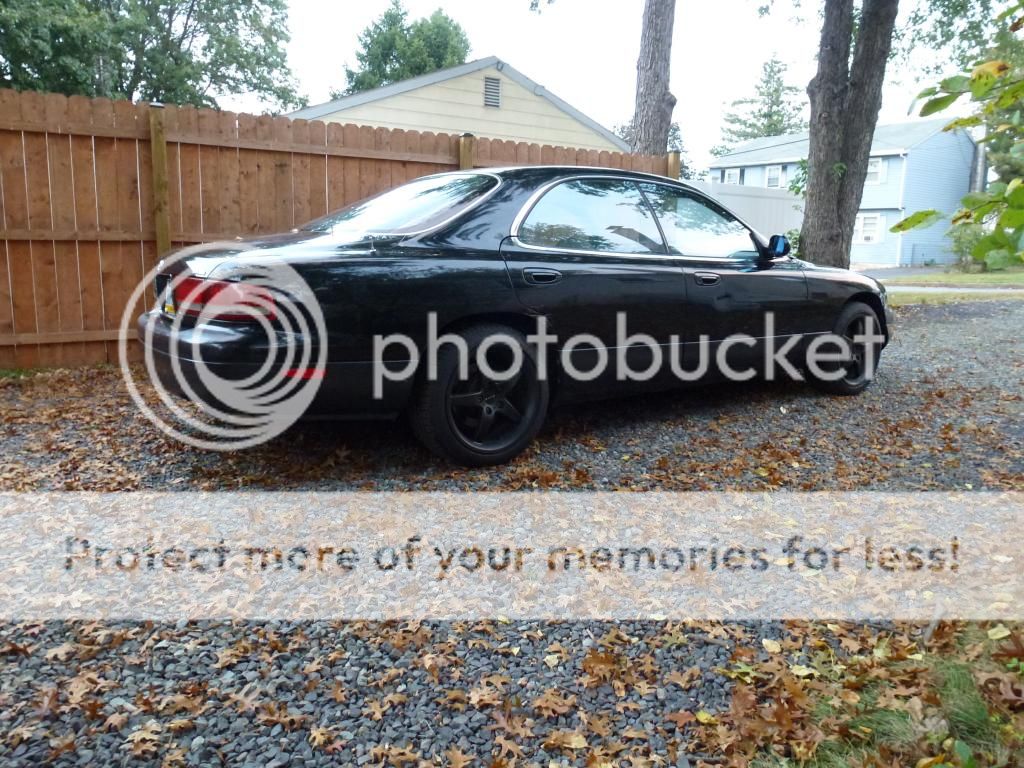 Then of course I decided she was sitting too high in the air. So I took the suspension apart and cut a little bit of the springs off. I know it's not the best or safest way to go but the whole suspension is shot anyway so it couldn't possibly ride worse. The rear isn't quite where I want it but it's fine for now.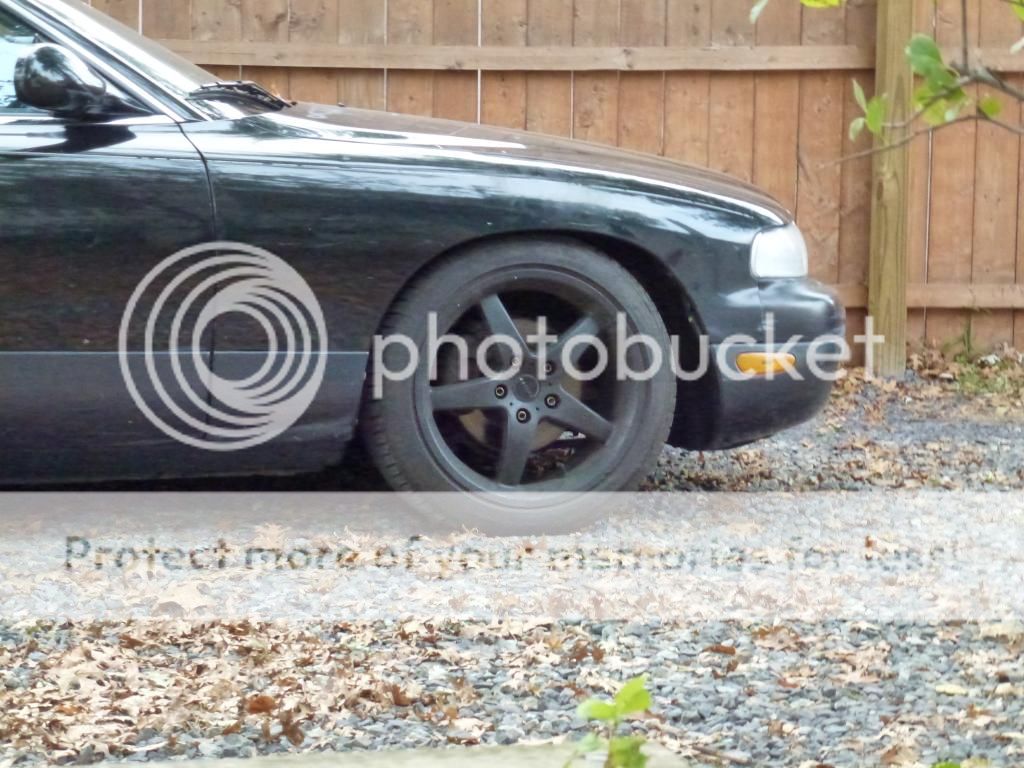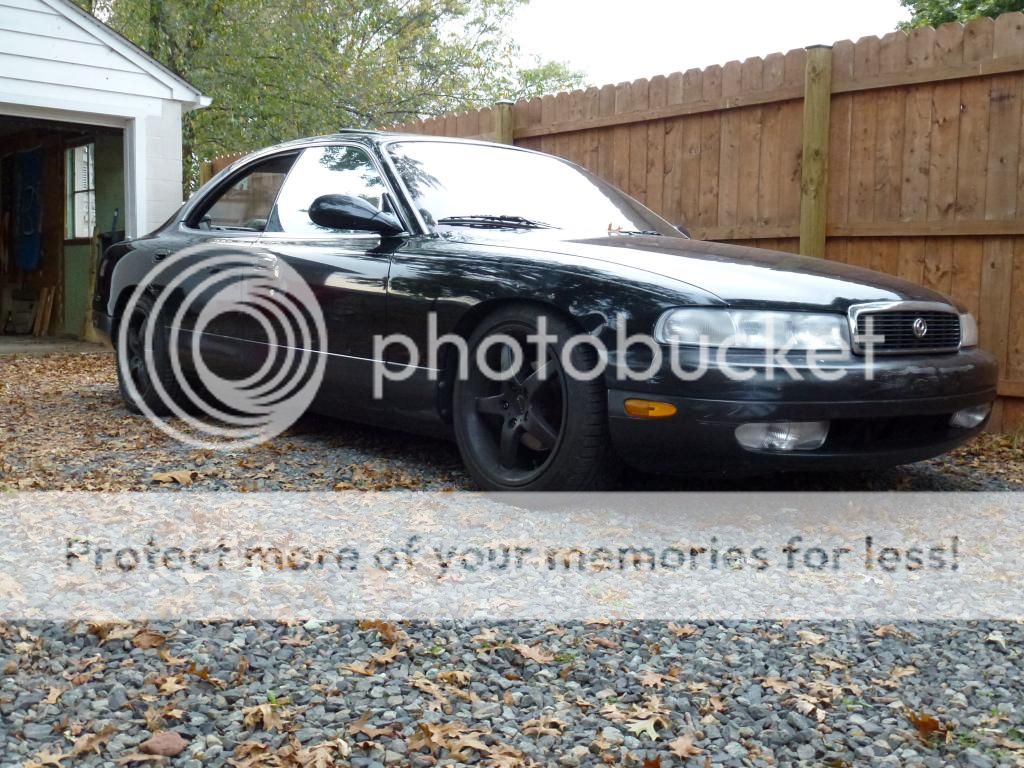 Started running into vacuum leaks that were making the car impossible to drive so she sat like this for a while.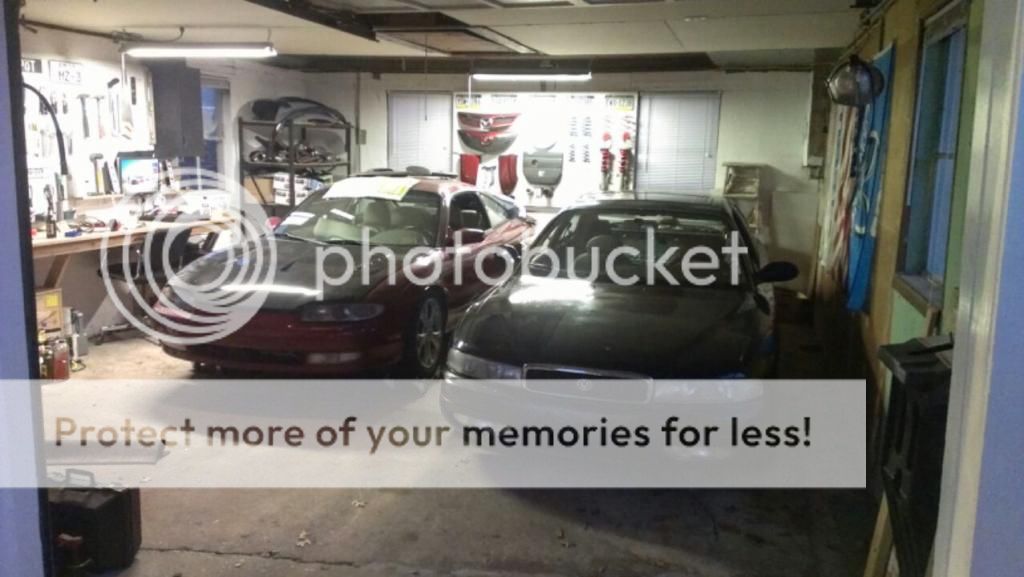 Pulled her out for a test fit of my 18x10 AME Circlar Spec R wheels. They'd look killer if she was lower.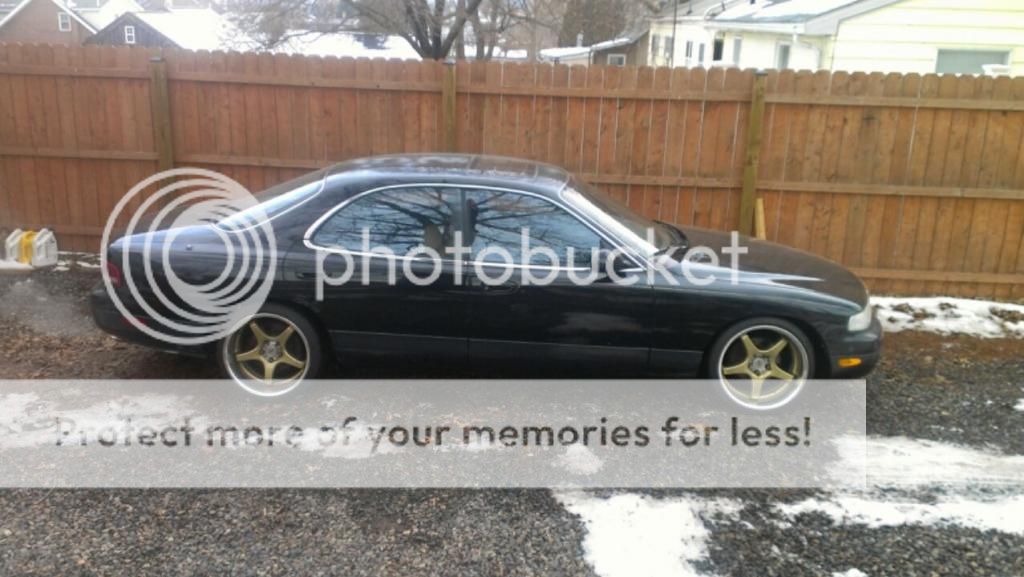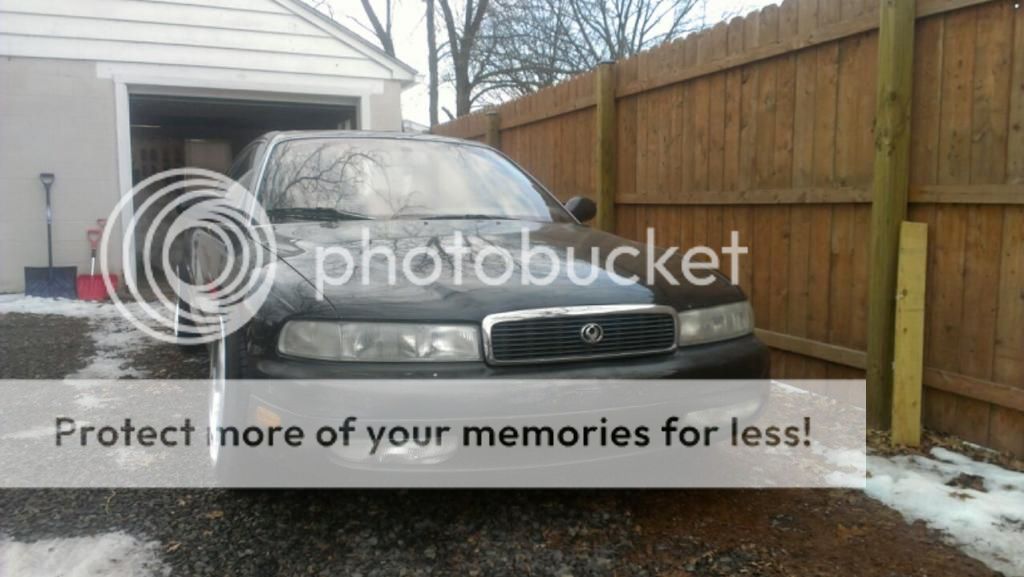 Got the vacuum leaks fixed and drove her a few days to work and back.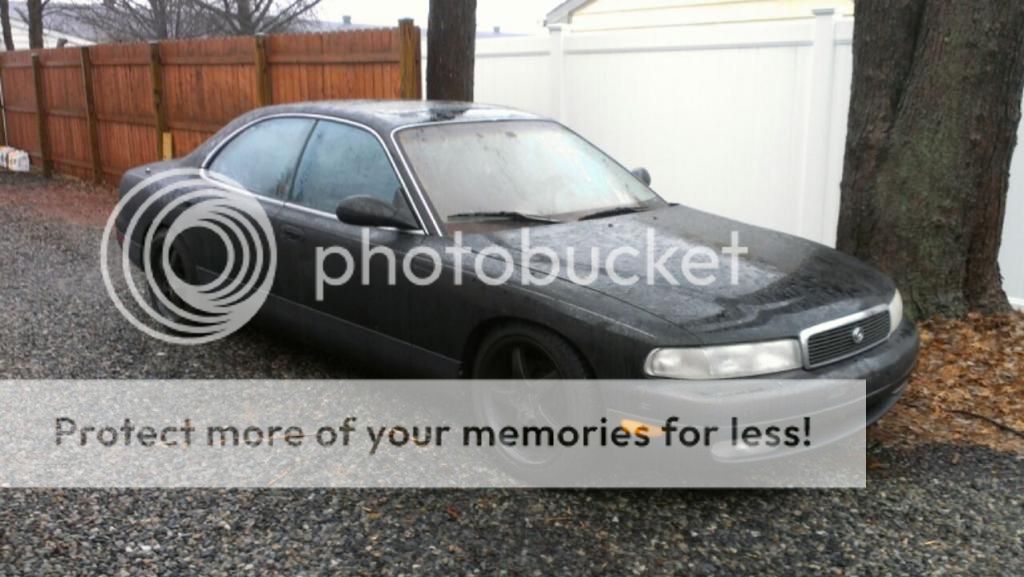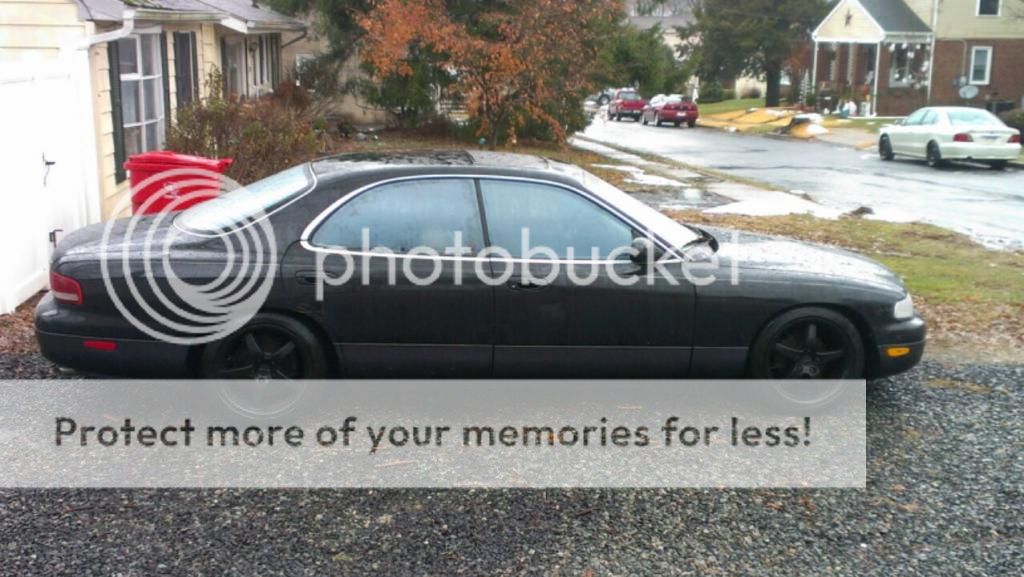 Also did a little maintenance in the engine bay. Spark plugs were all old and one plug wire had the plastic boot stuck in the well. Somebody tried to remove it before and didn't know how so that plug was just left in the last time someone changed her plugs. I would say the valve cover gaskets leak a little too. The plugs were covered in more oil than I have seen but not fouled out so I am ignoring it for now. Also changed the plug wires, distributor cap and rotor, and made some modifications to the intake setup.