'12 GX 460,'07 G35x / '15 CX-5 AWD GT w/Tech Pkg
Contributor
I bought a new 14' boat and motor to tow behind the CX-5 today.
Just something to do a little fishing and cruise around the rivers and lakes in the region.
I'll take a picture of it hooked up to CX-5 when I pick it up on Wednesday.
This boat but in red...
http://www.lundboats.com/boat-models/ssv-14/

Motor is a 20 HP 4-stroke Suzuki EFI with electric start and power tilt
http://www.suzukimarine.com/Product Lines/Outboard Motors/Products/DF20A_EFI/2012/DF20A_EFI.aspx
"State-of-the-Art designs make the new DF20A the most technically advanced portable outboard on the market today. This is the world's first 20 hp outboard motor designed with Lean Burn and Battery-Less Electronic Fuel Injection. The Suzuki EFI system operates Battery-Less, which is an industry first in this horse-power class. The DF20A is a smooth running "Next Generation" four stroke which delivers quick starts, great acceleration, awesome performance and superior fuel economy."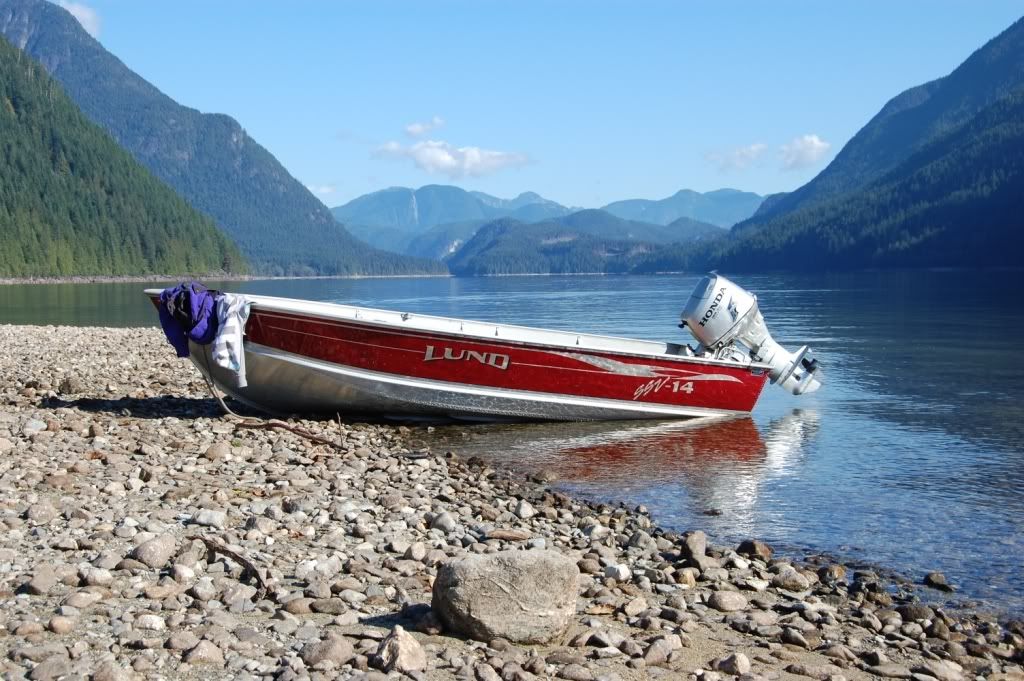 Last edited: