Hi all,
I'm new to this forum but not Mazda. As a quick little intro before diving in, my prior Zoom Zoom cars were a '12 Mazdaspeed 3 and two NA's, a turdbox '91 that was replaced by a really nice, Auto-X prepped '90.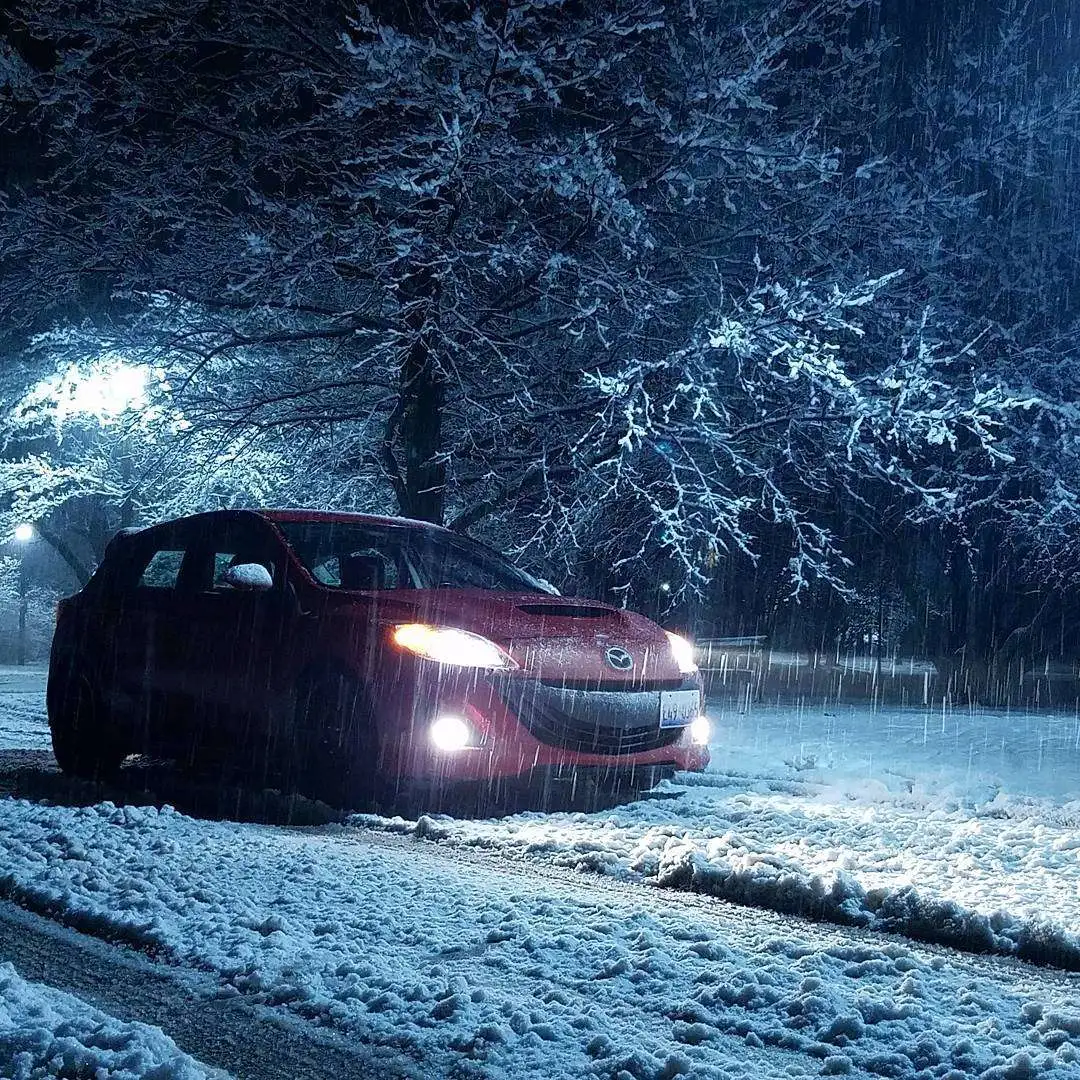 The MZ3 was a great car, I kept it stock as my daily for a number of years and had zero issues with it from 47k to 99k miles.
I would later trade it in for my LX-450
, but that's a whole different story.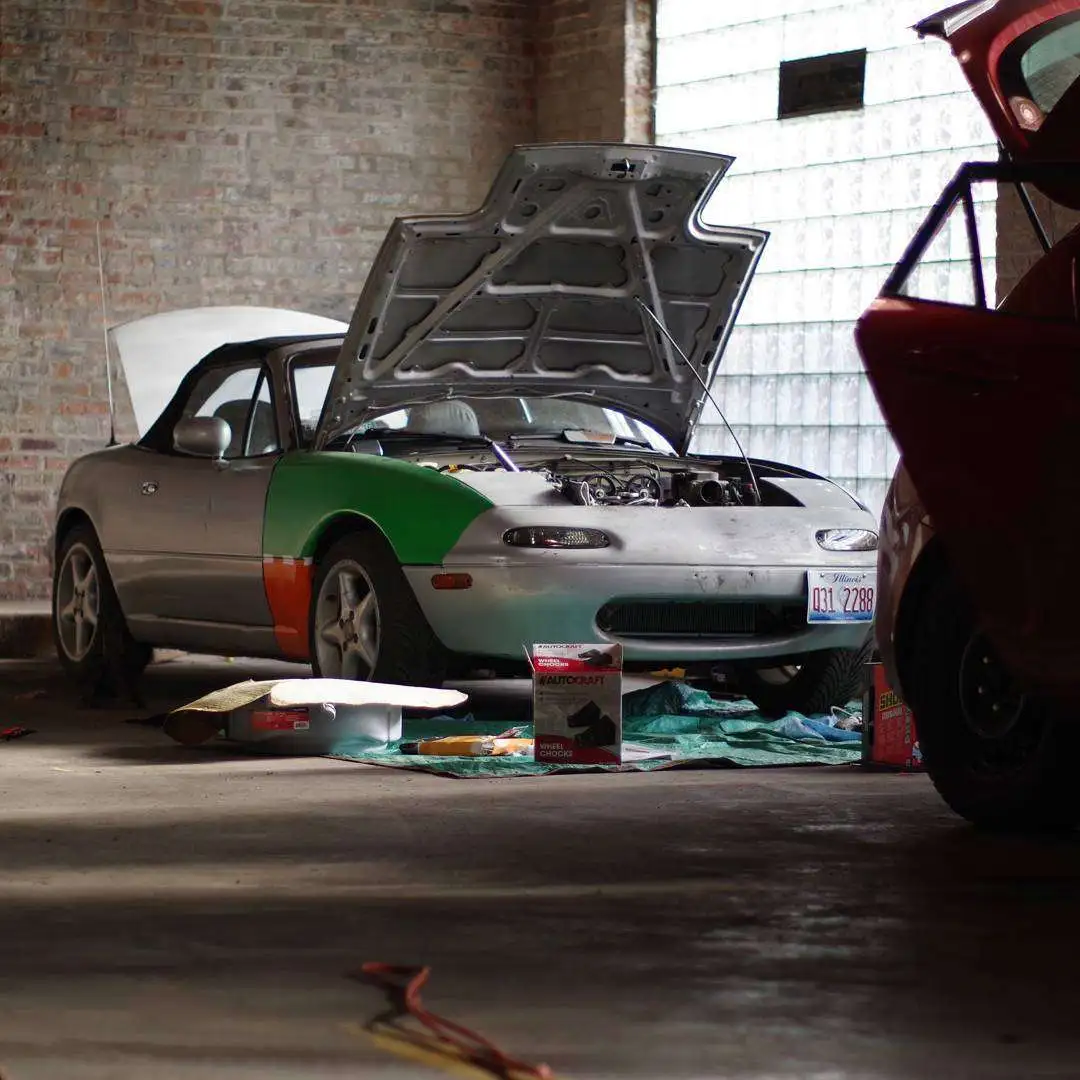 The '91 is the car that taught me to wrench on Mazdas. I spent an embarrasing amount of money keeping a junkyard bound car running. With two accidents on the Carfax and tons of rust, it was a complete basket case. I had a ton of fun with it, drove it across the country in a major life change, and when it was time to part with it I sold it to a local college race team.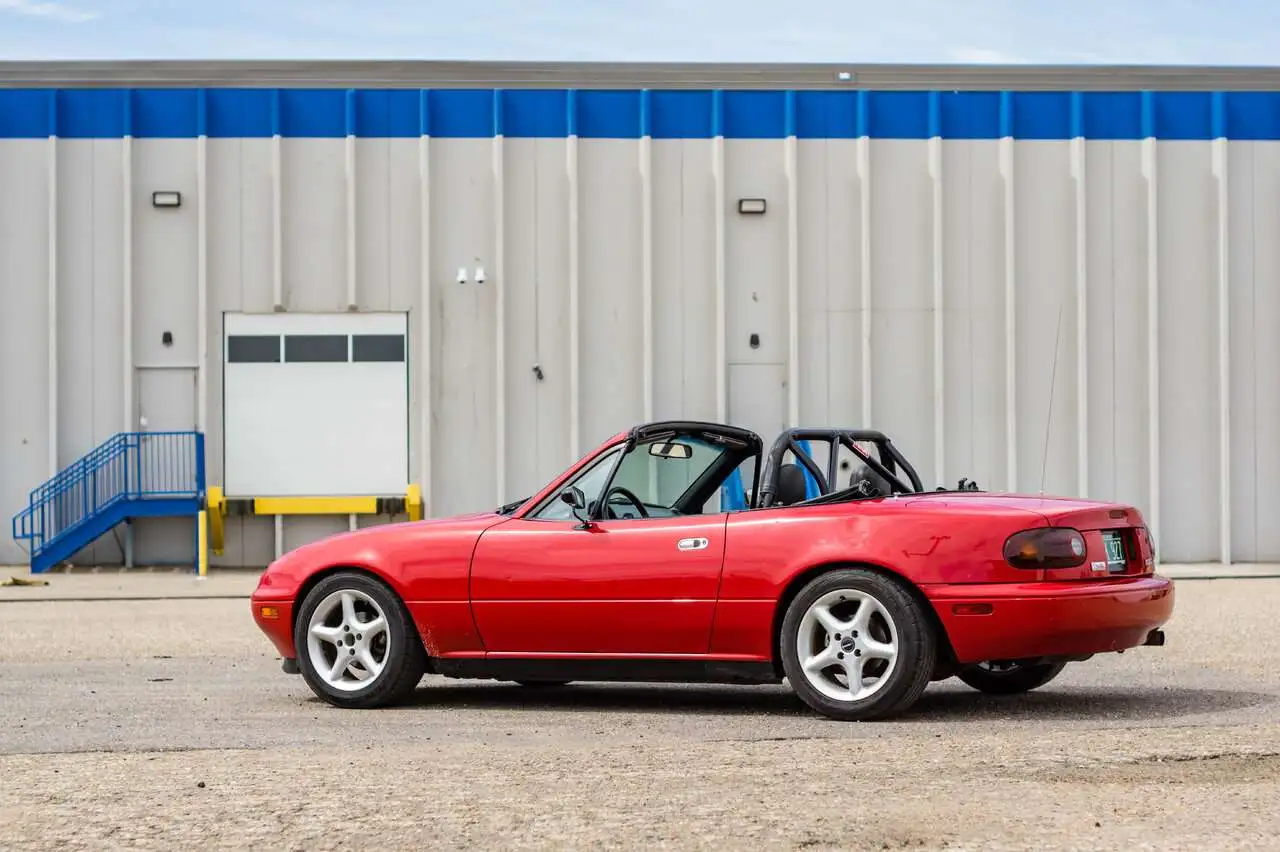 The '90 was honestly my dream Miata. Pretty standard build with period-correct wheels. Due to a missing title I snagged it for $500. This one didn't need much, but after moving into a house on a gnarly dirt road, it got parked and only came out on rare occasions due to safety concerns. It killed me to see it sitting and after breaking a camera lens, I needed the cash. It had to go.
For a few months I was down to one car, and a thirsty one at that. The 1FZ-FE in the mighty FZJ80 chassis yields 12-14mpg for me on average. Since gas prices are on the rise and I had a Miata shaped hole in my soul, I started looking for another Mazda. I needed something good enough on gas to make sense and be cheap enough to break even quickly.
A bit of craigslist browsing over the course of a number of weeks led me to the car I ultimately bought, this beautiful 2003 Protege 5 with the 5MT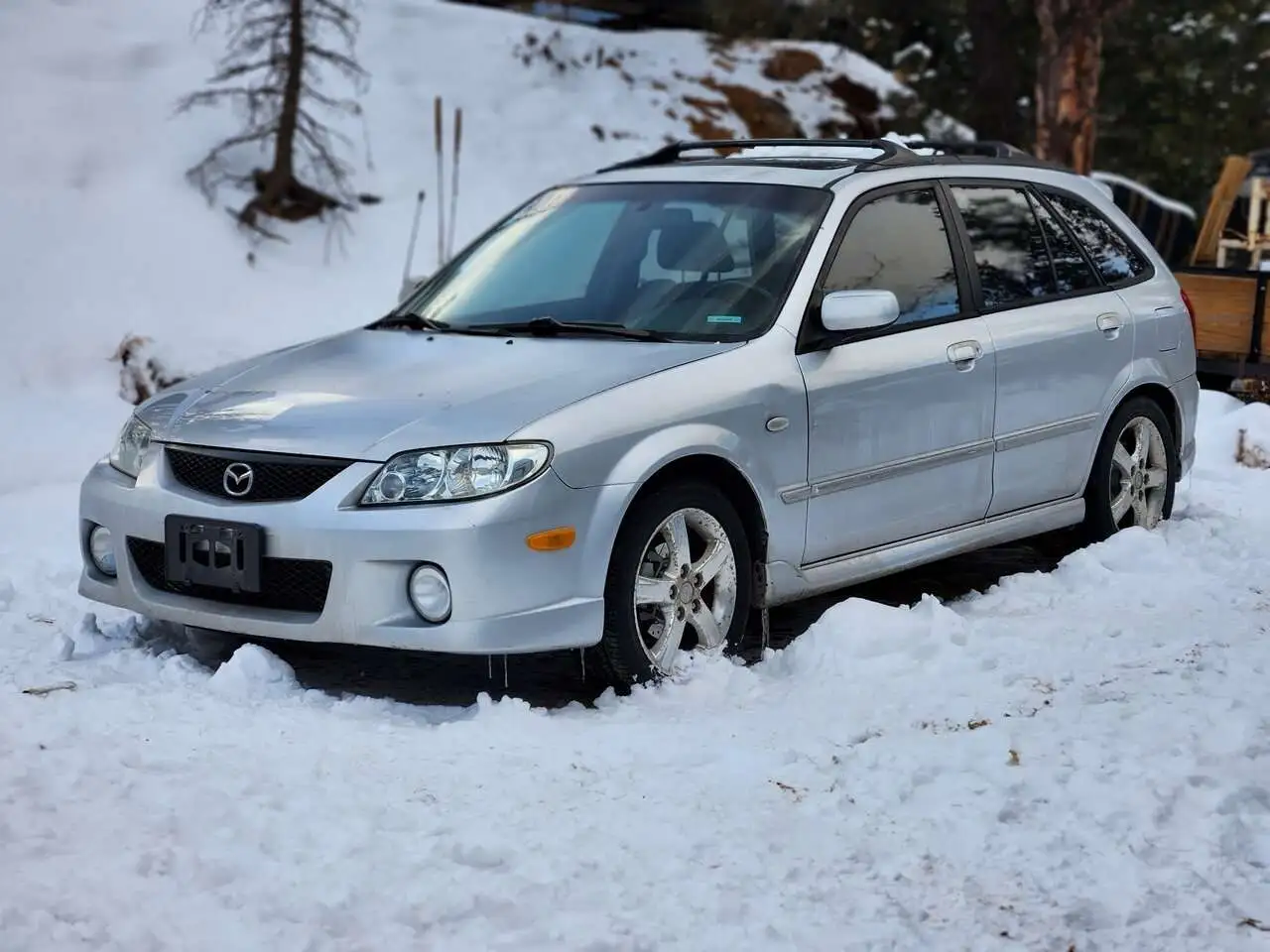 Picked it up from the son of the original owner with 141k miles for a fair price. All maintenance is current, new fluids, belts, brakes, etc. Timing belt was done at 104k as indicated by a sticker on the air filter box.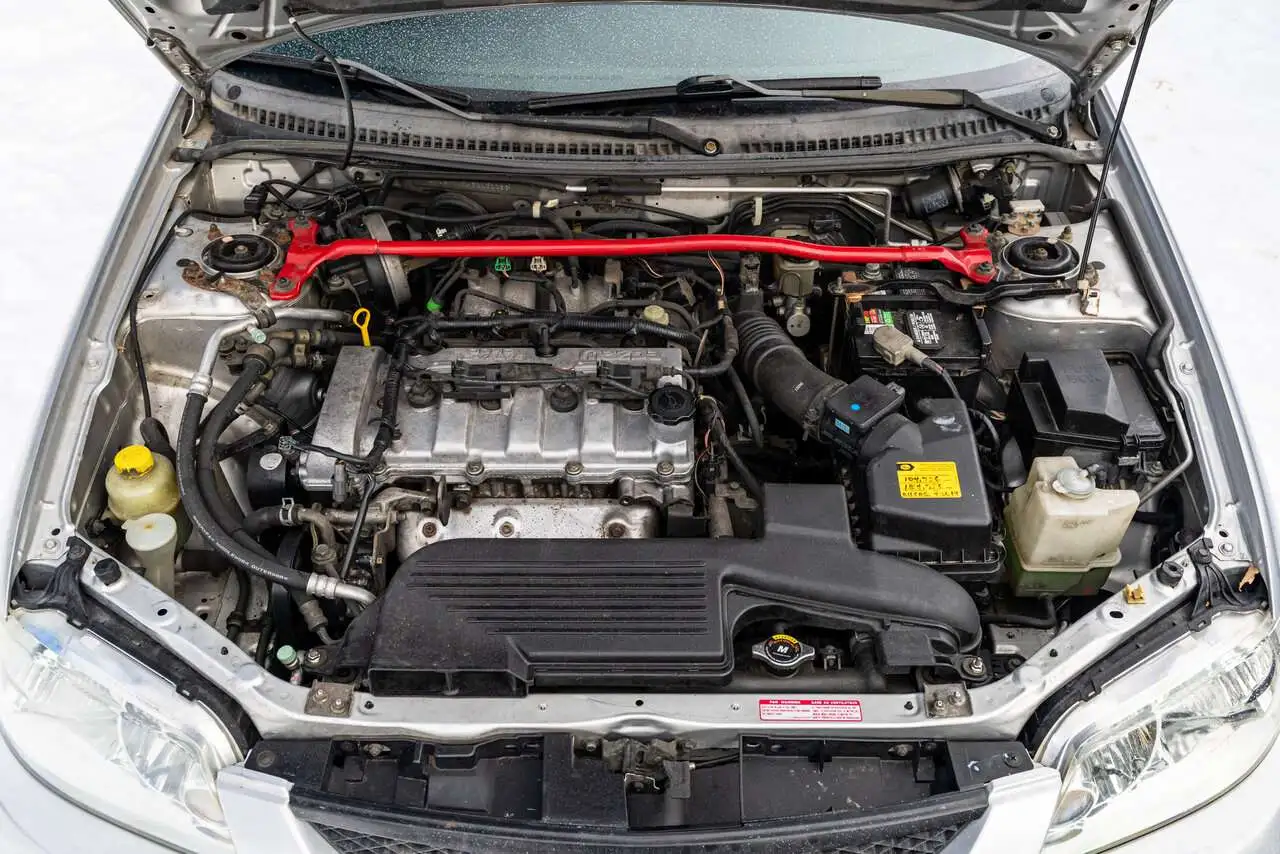 The body isn't without flaws - faded paint and regular wear and tear. Nothing out of the ordinary. Despite the dings and dents, I would still consider it a very clean car. There's hardly any surface rust present aside from rock chips on the hood. The underside looks very nice.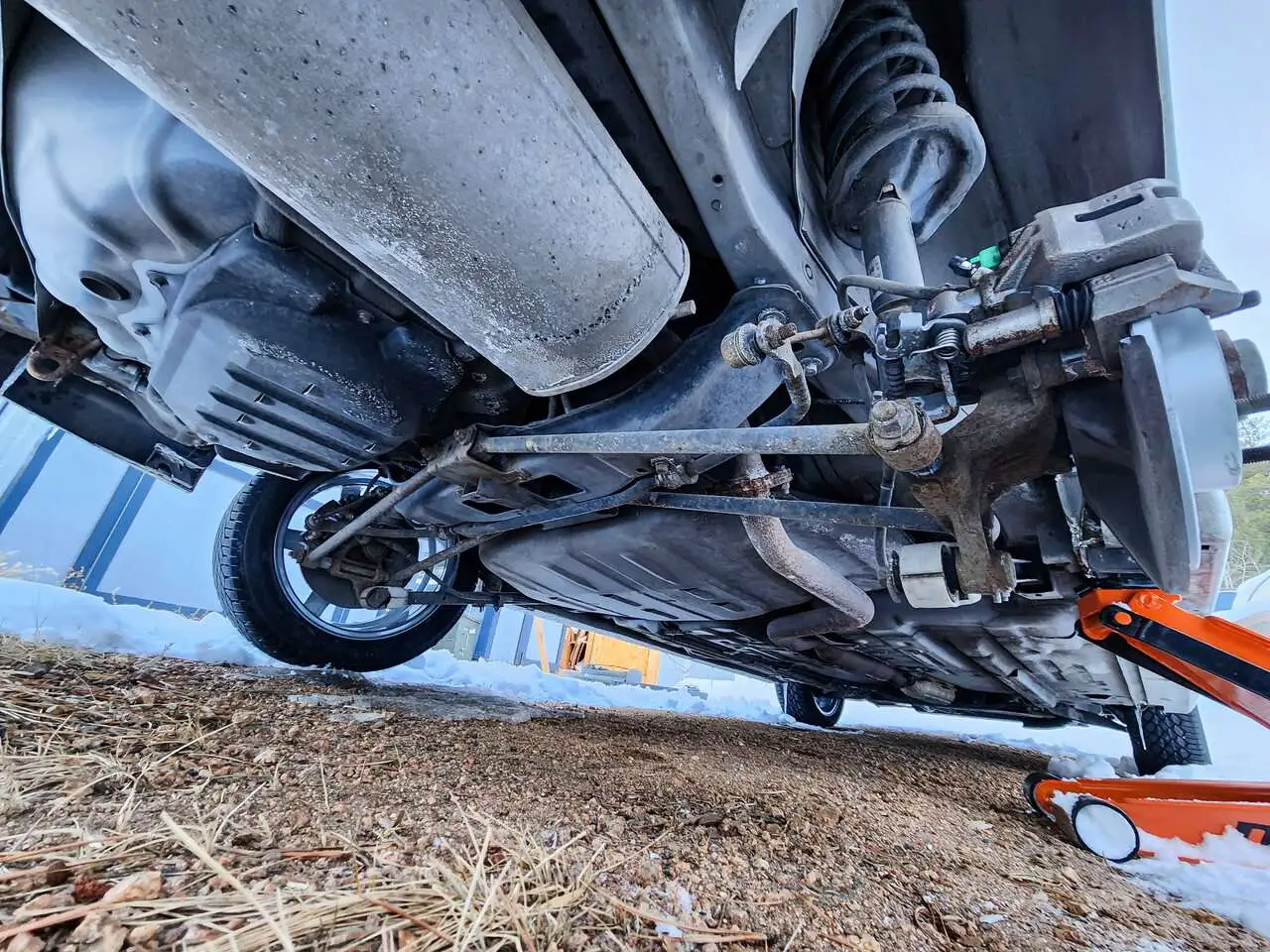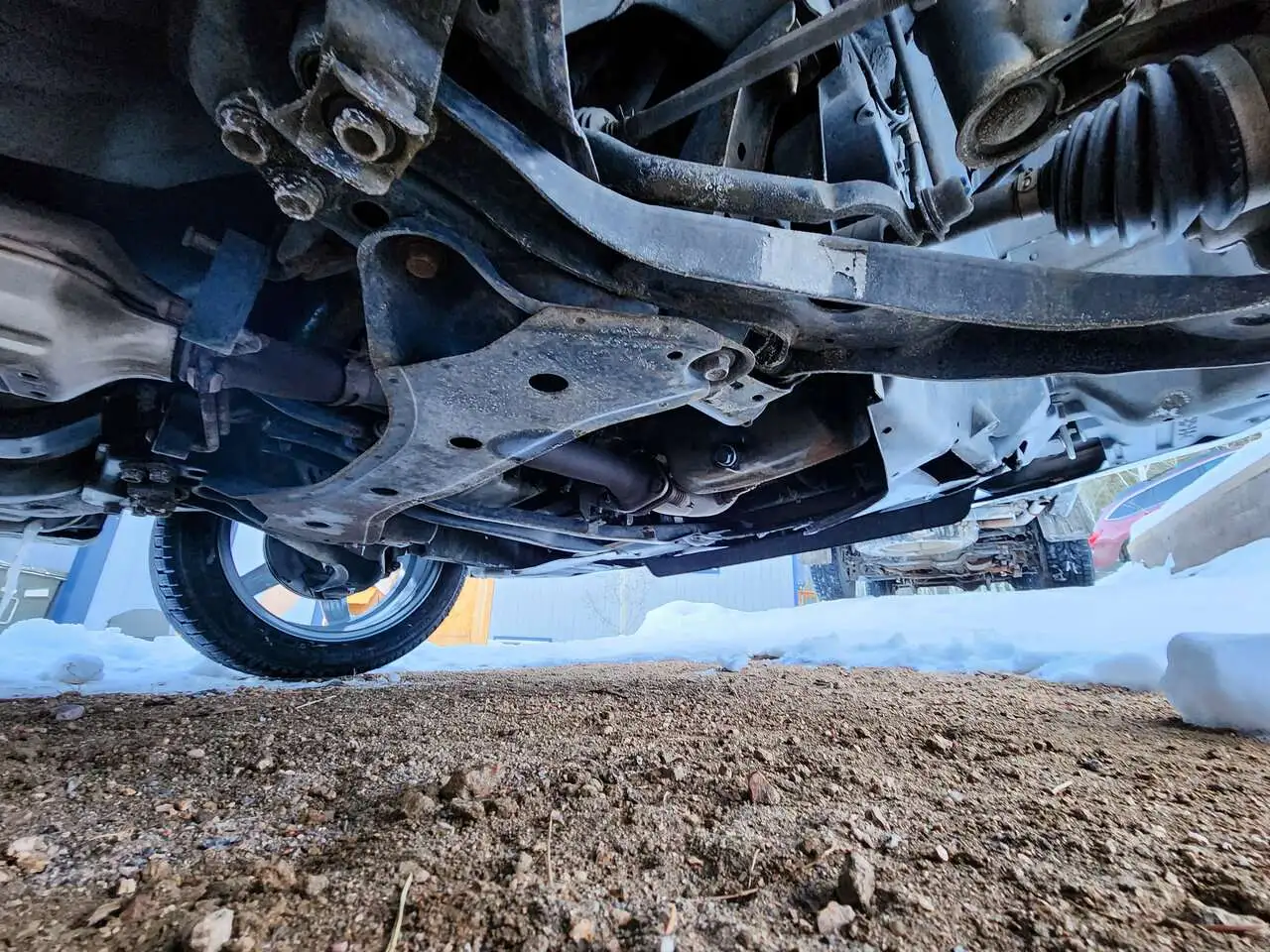 The previous owner was kind enough to upgrade to race brakes. Unsure of brand and pads but they feel great and stop the car in a hurry.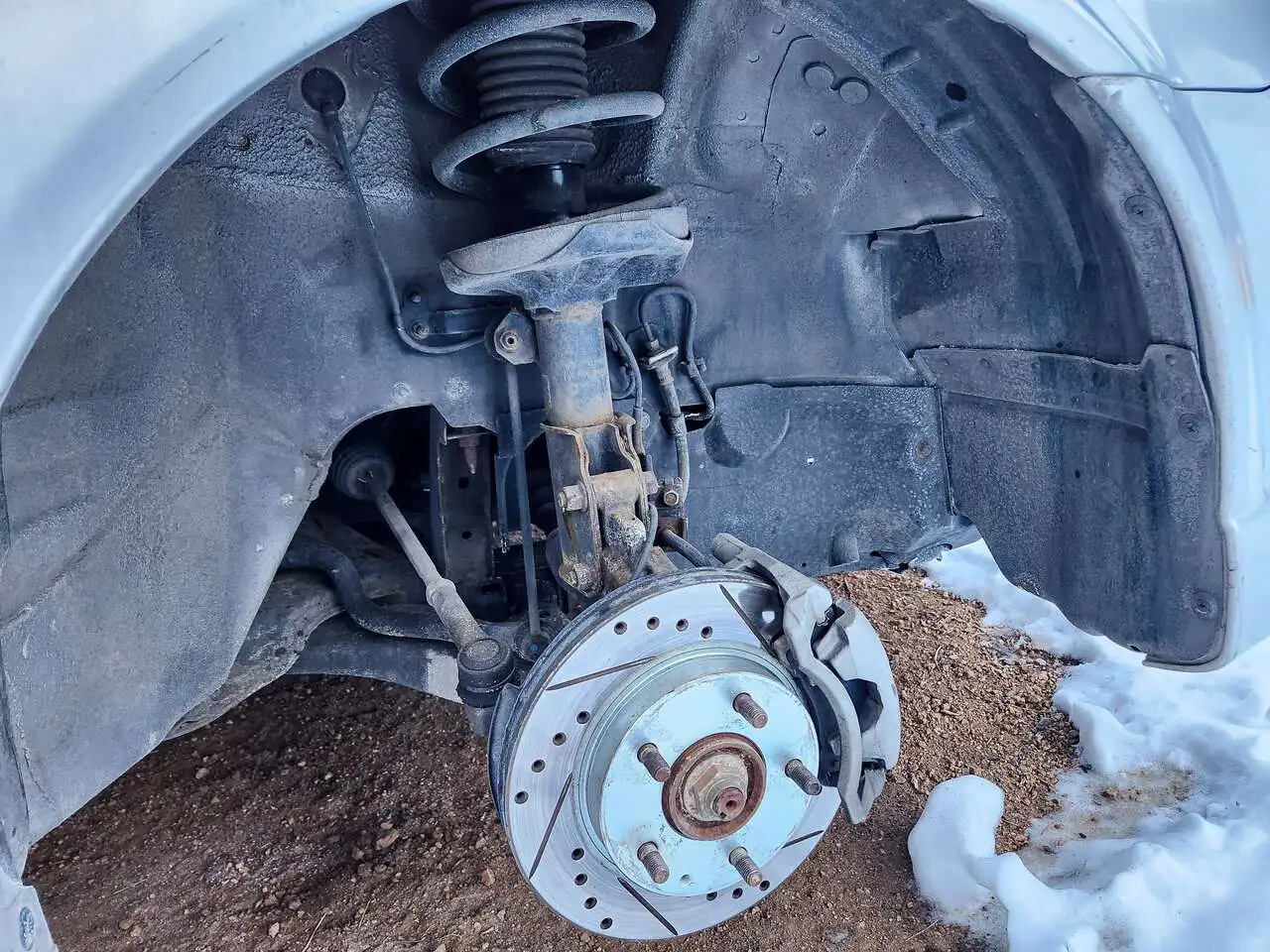 With lots of snow on the ground, I kept it parked for a few weeks and started sorting out little things like removing the window tint and buffing out the headlights.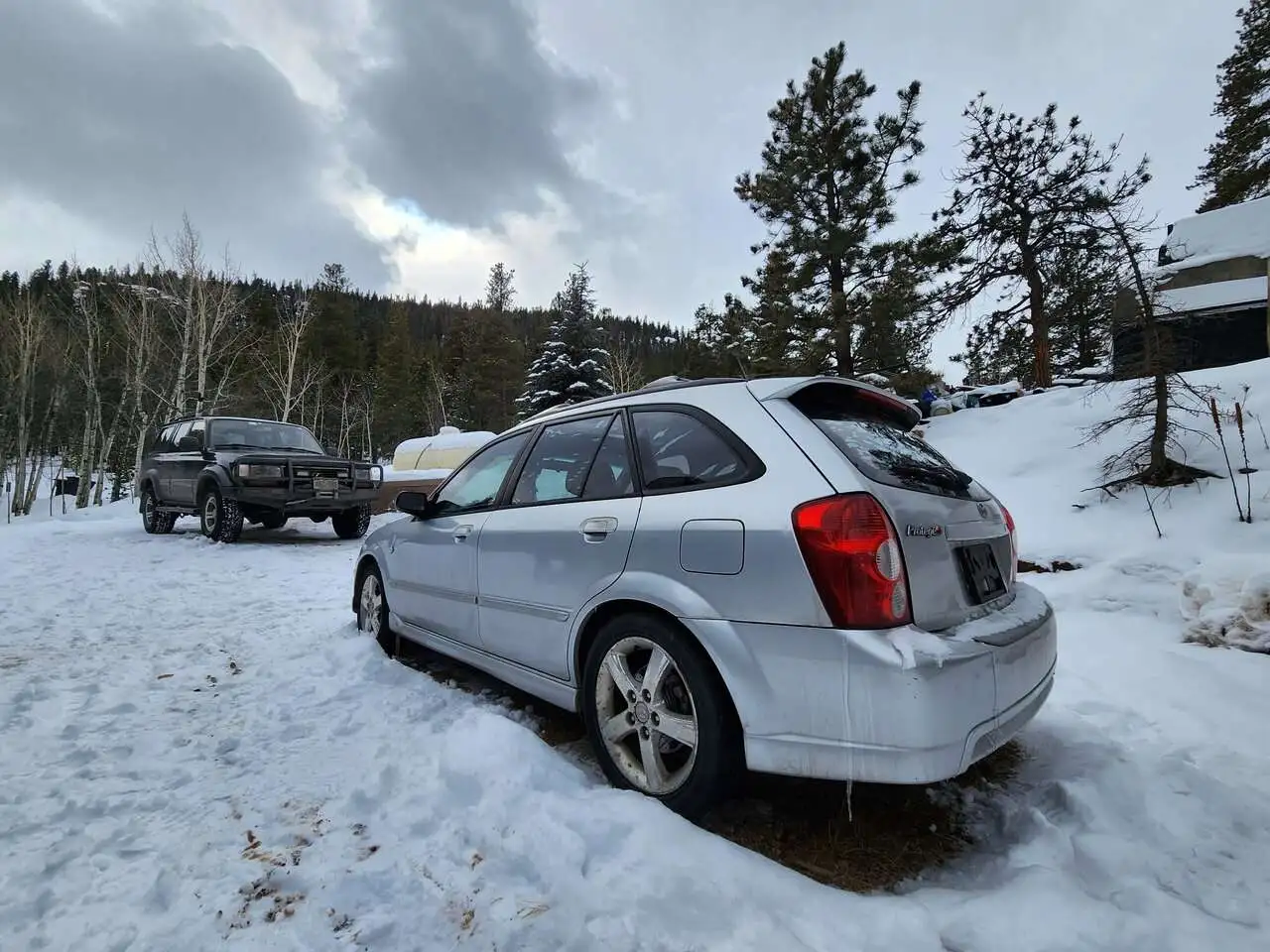 The rubber wrapping the OEM chrome wheels is going straight in the trash, hardly any tread left and lots of dry cracking. I'm going to bring the wheels back to life and wrap them with a good 3-season performance tire.
For the winter, I opted to run the Continential Vikingcontact tires, they are tenacious in fresh powder and on the densely packed stuff and functional when icy.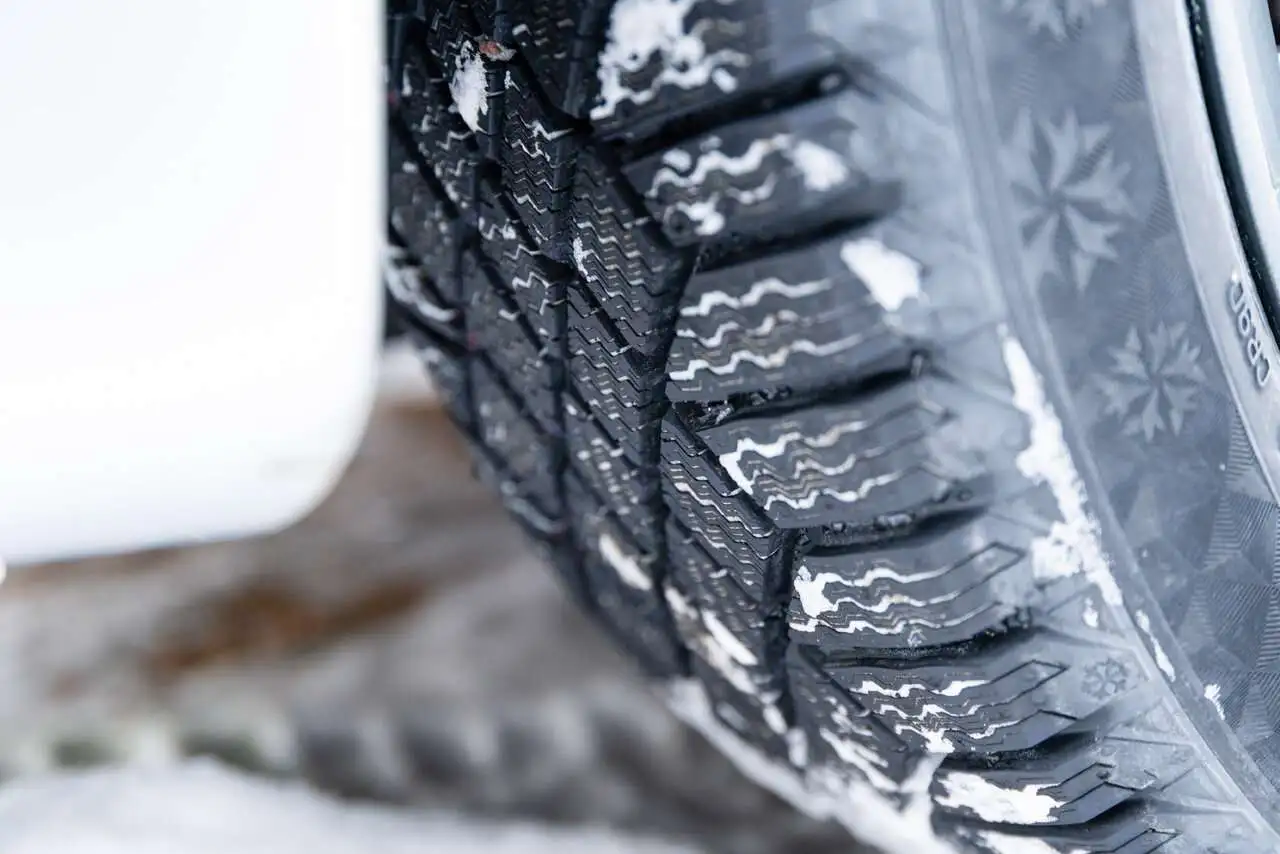 On the inside, standard cloth interior. It's in really nice shape but has a touch of that smoker funk and a few little burn marks. Not overwhelming, it will go away after a good steam cleaning.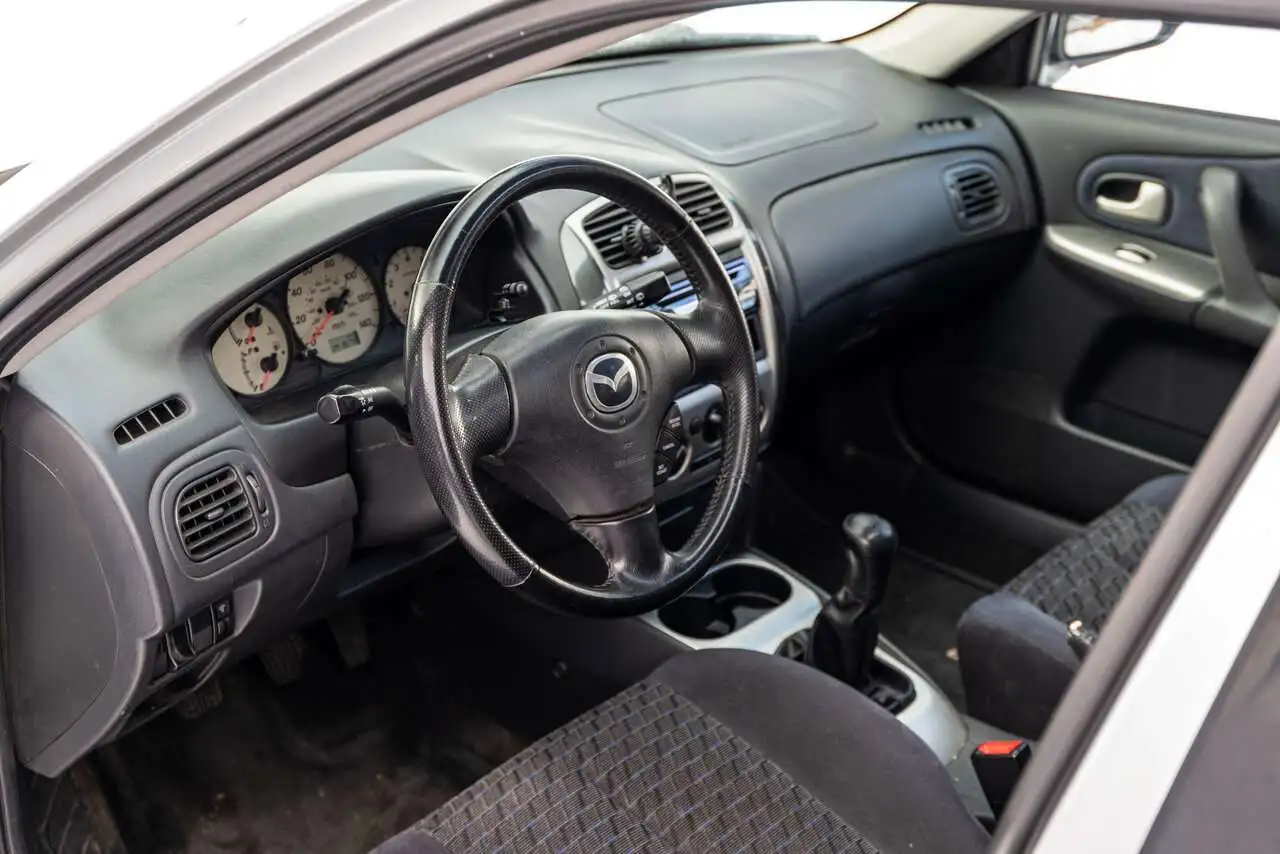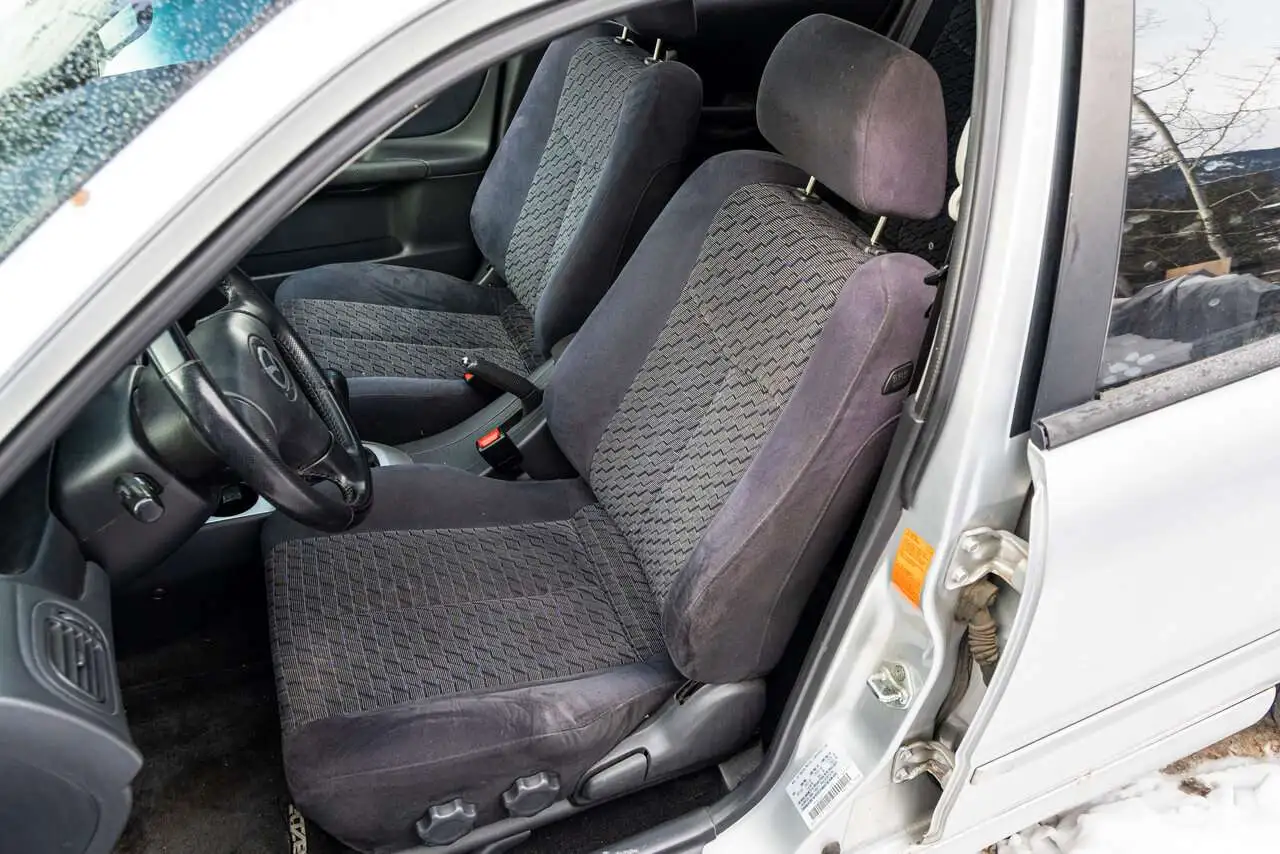 Overall I am extremely happy with my new purchase. It drives as if they made a Miata wagon, the Zoom Zoom is strong with this one. Love how the chassis and steering feel. Stock shift throws are a little long but I think it's fun to row through gears. I can't think of a better daily for this stage of my life. Been getting 29-38mpg in varied driving, much better than the LX.
My plans for the car are to keep it original and mint it out. Paint correction, surface rust cleanup and undercoating, engine bay detail, etc etc. It'll be my office shuttle and occasional time-attacker. I spend a fair amount of time doing motorsport photography and want to get back into the action.
I do need to get the airbag light to go away (2 slow, 6 fast). From my research it looks like I need a new driver side airbag since I have the optional side ones but I still may take it to the dealer and have them address it. While an airbag swap is pretty easy, I don't want to screw up something in a key safety system.
I'll do my best to keep the thread current as I do things with the car. I'm really looking forward to racking up some miles and smiles.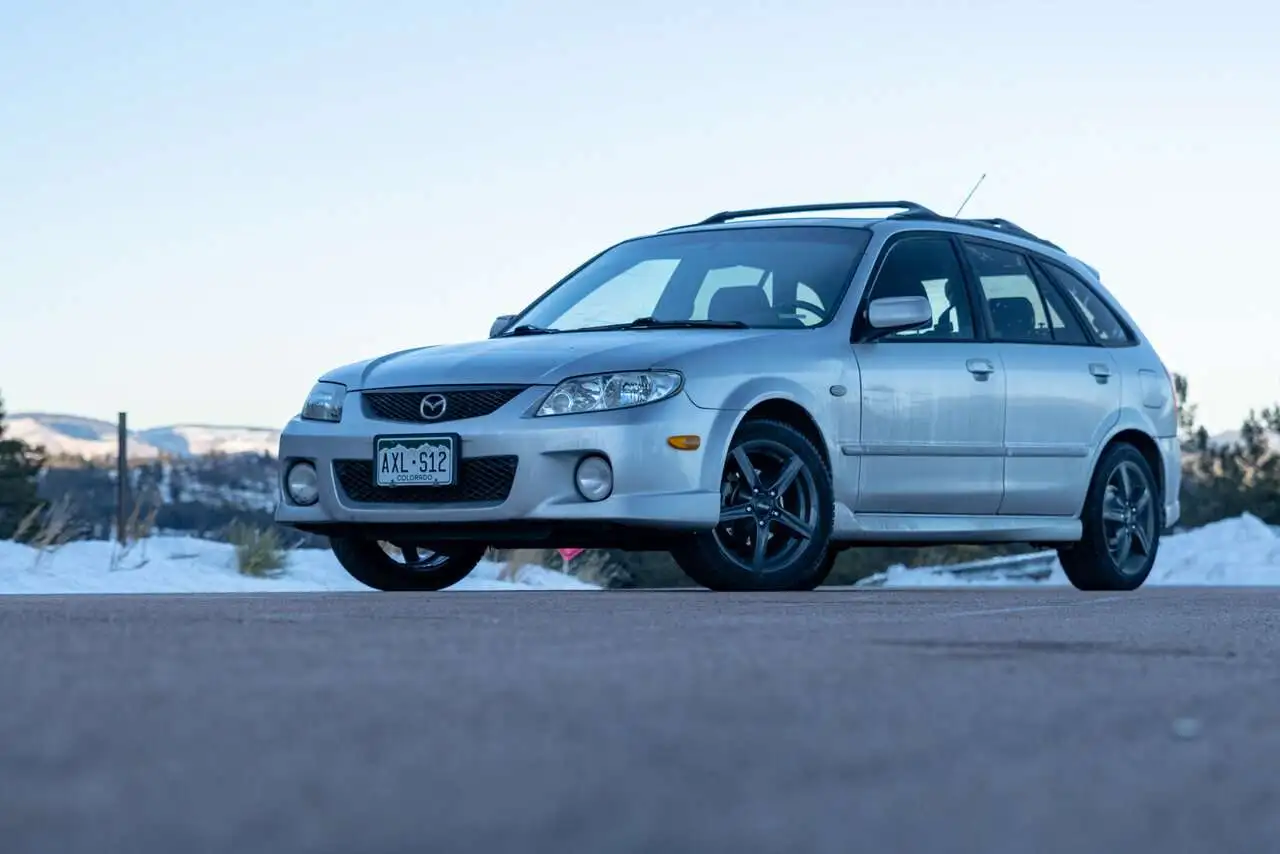 Thanks for reading, looking forward to being part of this community.