So, i brought out my laptop with REW and measured some frequency response curves using my UMIK-1. The microphone sat next to the driver's headrest. Response smoothing set to variable smooth.
First impressions: I noticed hardly any difference with the subwoofer connected or disconnected. I, also saw no difference between standard and linear... All measurements taken with the Centerpoint at 1, Audiopilot at 0.
Standard, Centerpoint=1, Audiopilot=0, Bass=0, Treble=0
Subwoofer Connected = Green Graph
Subwoofer Disconnected = Red Graph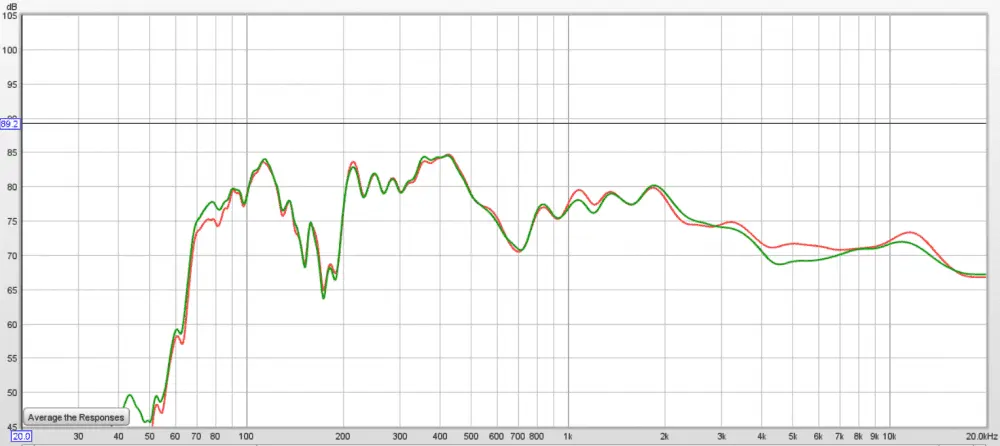 I was able to get the most flat response by setting the treble all the way up and setting the bass to -3
Standard, Centerpoint=1, Audiopilot=0, Bass=-3, Treble=+9, Subwoofer connected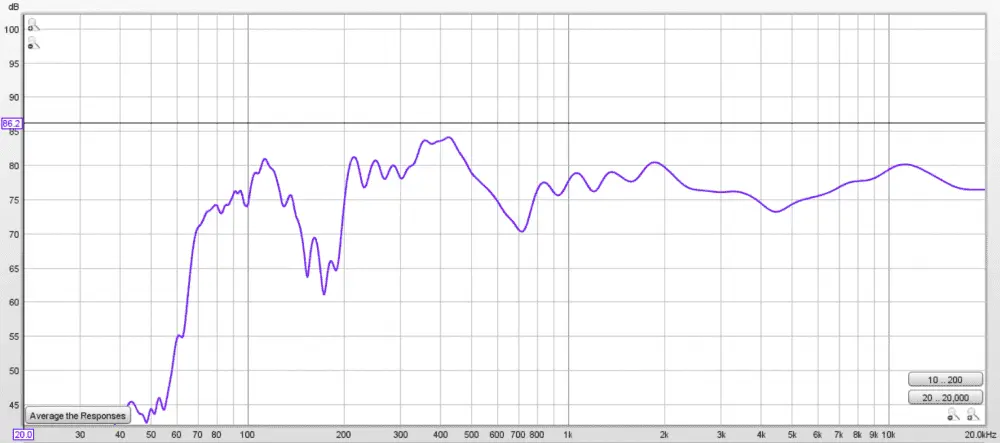 I was curious to see what crossover point the subwoofer is set at. I thought i would've seen something more dramatic when disconnecting, but that wasn't the case. From the graph... maybe it's set at 80 or 100Hz... but obviously is doing nothing in the 20 to 70Hz range.
I'm thinking of getting a Rockford Fosgate P300-10 powered subwoofer and tapping into the subwoofer speaker cable to feed the sub's high-level input. Ideally, it would be best to tap off the signal while it is still full range (that way i could try to get the suck out at around 200Hz)... but that would mean having to tear apart a 2 week old car... something I'm not ready to do. To power the sub, I can run the dc power under the car.
Combined Curves to see the effects of the Bass and Trouble settings.
Treble: Green=0, Blue=+3, Brown=+6, Purple/Blue=+9
Bass: Green=0, Blue=-3, Purple=-6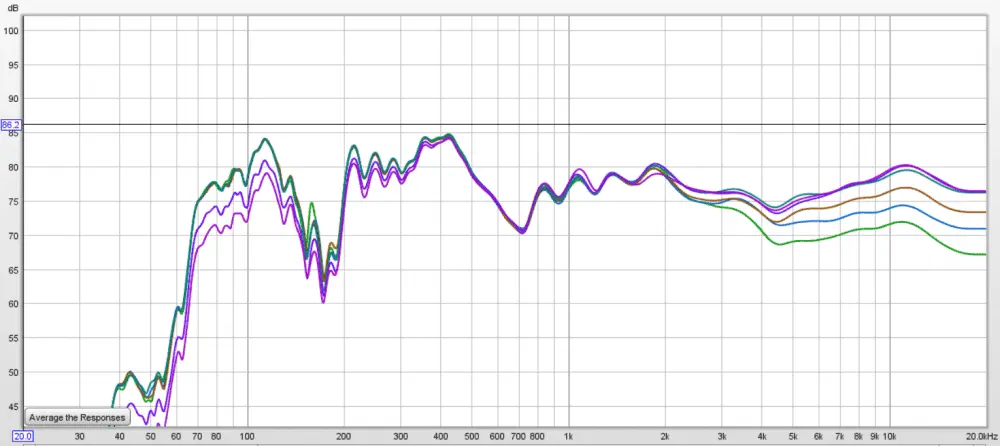 Last Graph: Standard vs. Linear. Both set to Centerpoint=1…. It appears Standard and Linear only apply if Centerpoint is off.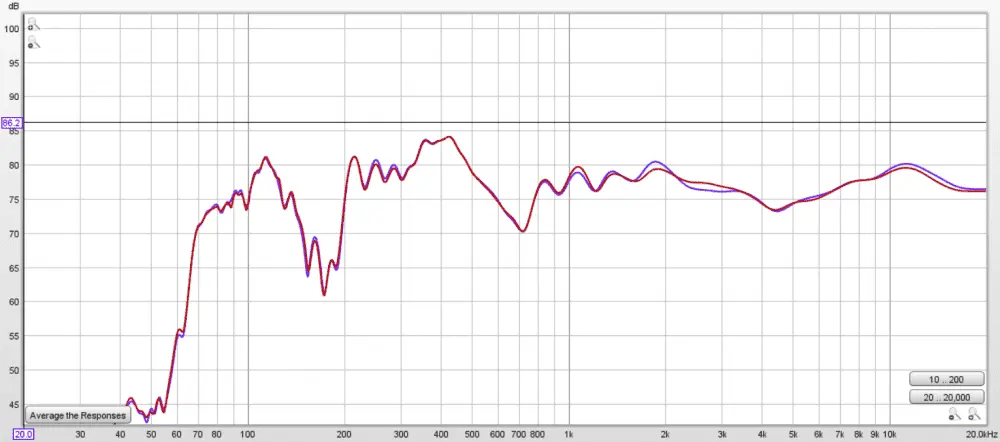 Comments and opinions welcome.
Matt
Last edited: