Hi all, I'm new here...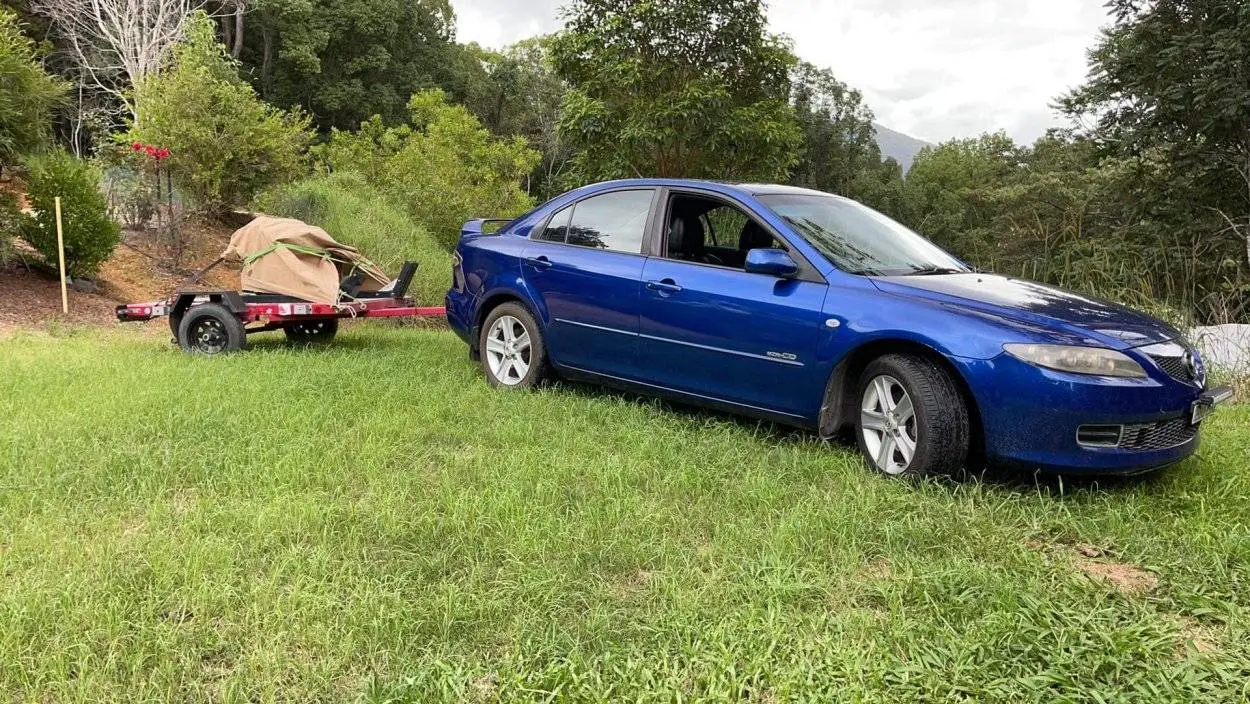 I have a 2006 Mazda6 mzr-cd (2.0 turbo diesel).
Cruising on a highway here in Australia and the car lost all power and shut down. Battery is only a month old and is in good condition. It cranks over but won't start, dose anyone have any ideas what could cause it?
Thanks!
UPDATE:
All sorted, the main wiring plug in the engine bay had some corrosion in it, a good clean and all good again.