Hello guys and gals. I have for you an end of year special that you don't want to miss.
I have in my possession a pristine right fog light delete off a 2003.5 MSP. Plastic has surface dirt but other than that plastic is not cracked nor brittle.
PM for price details if interested...no spam, no deception. This is the real deal.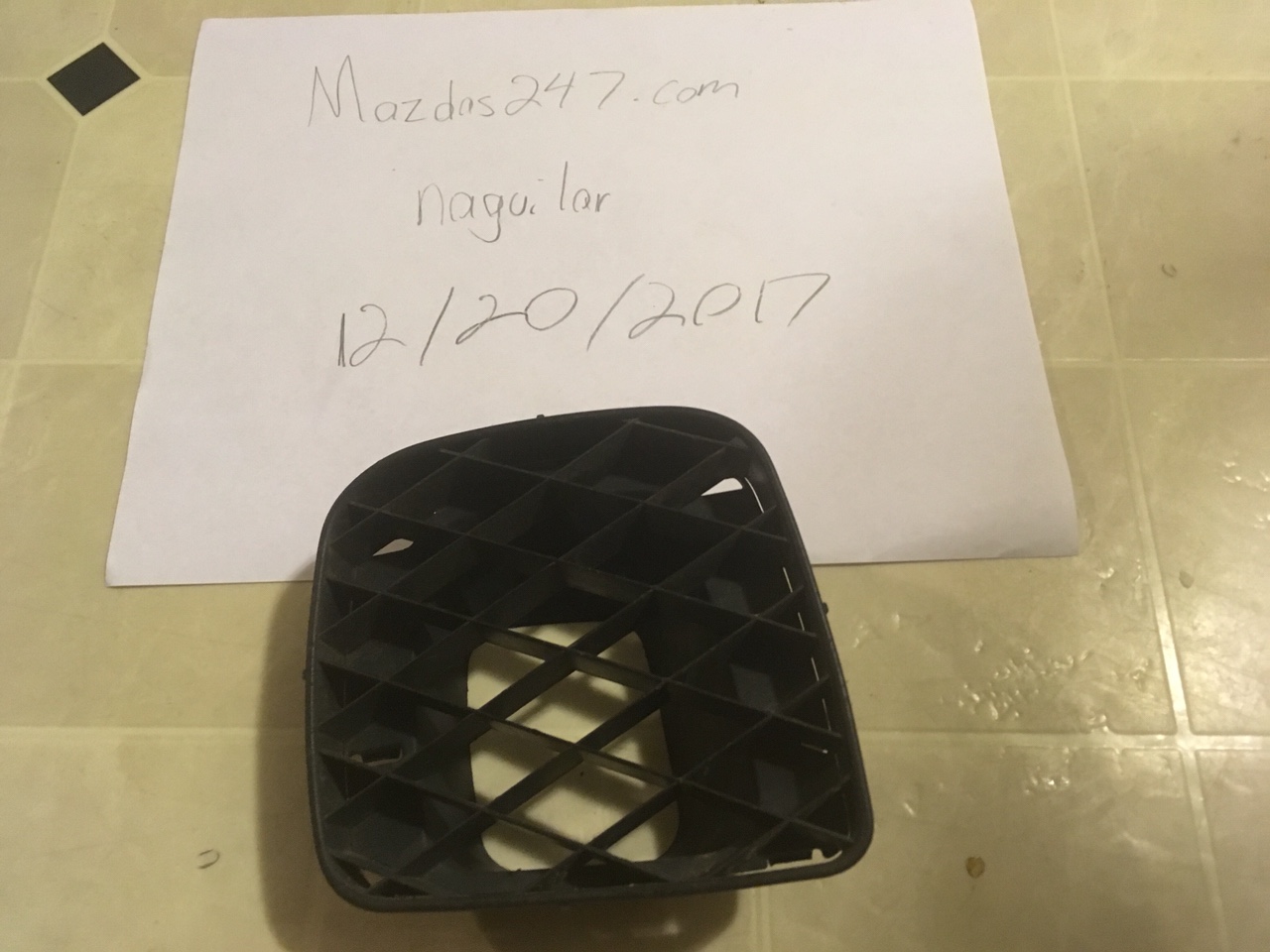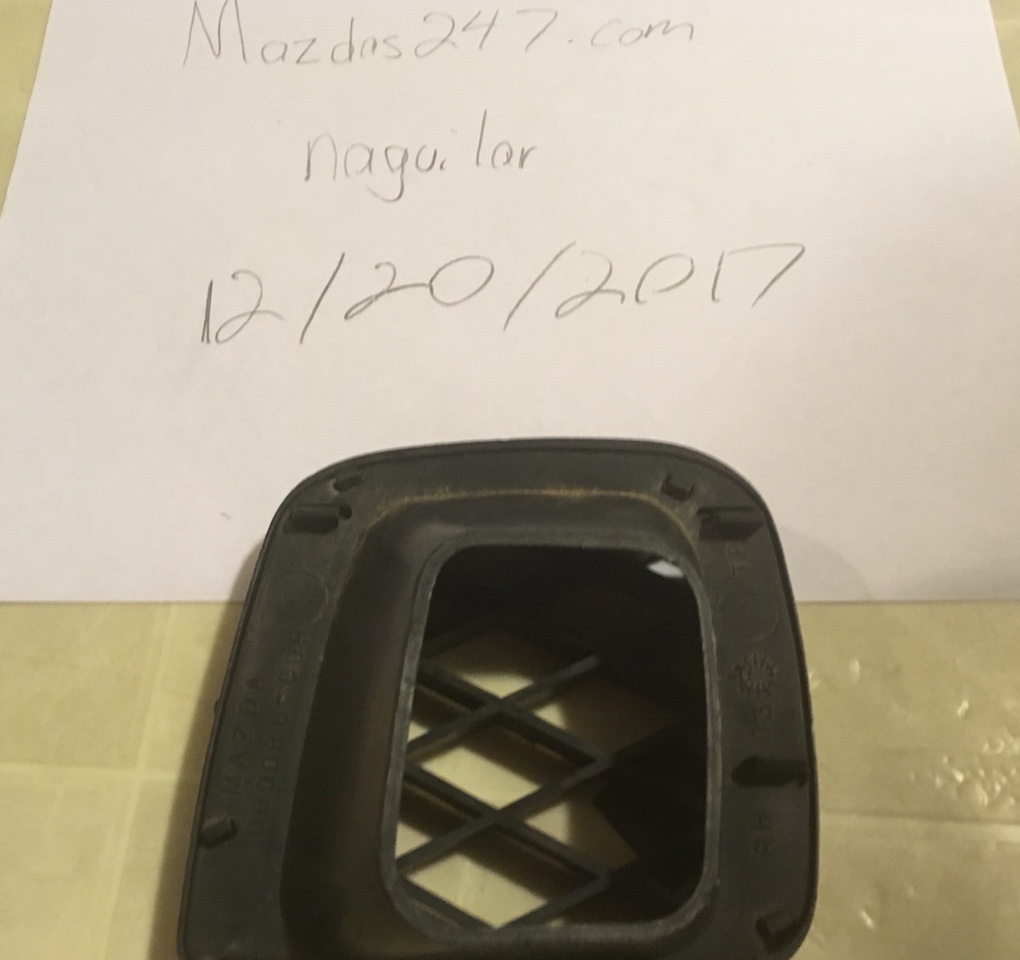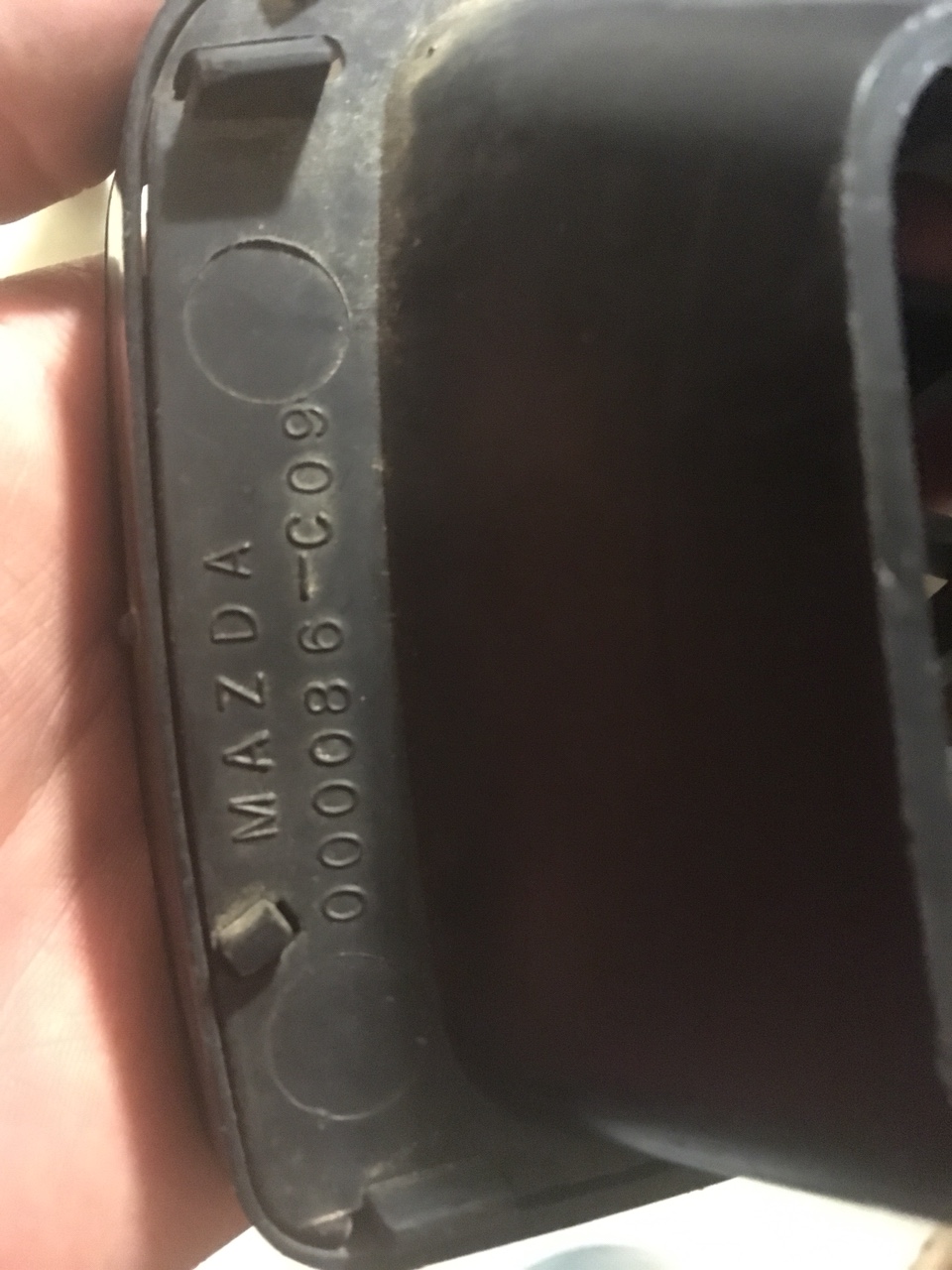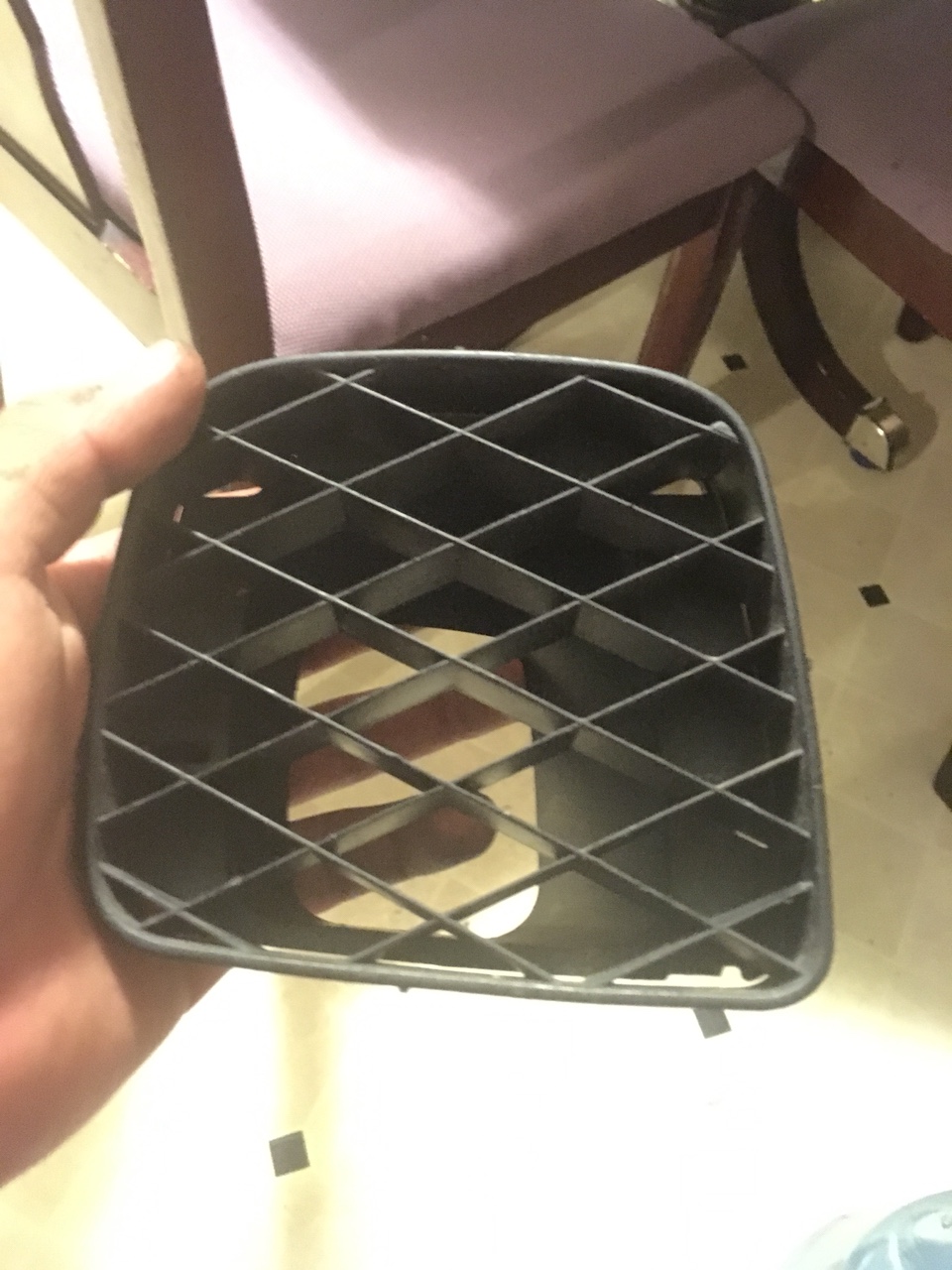 SOLD
Last edited: