I'm selling my 2003.5 Titanium Gray Mazdaspeed Protege, I am the original owner. Car has ~134k miles on it and still runs and drives but has been sitting for a little over year. I've started it and drove it around the neighborhood every couple of months Probably should be trailered any distance over 30 miles. Body has a ton of rust due to 20 years of Chicago winters. All the MSP specific parts of the body are plastic and still in good shape (front lip, spoiler and side skirts). Rest of the body needs work.
Mechanically the car is in good shape for it's age. Engine and trans are good, new clutch and differential at 115k miles and new Tokico Illumina adjustable shocks and springs on all 4 corners at 106k.. Everything except the brakes can be swapped into another body. It has the 2.5" (I believe) Corksport Power Series stainless exhaust. This is a cat delete exhaust that goes from the downpipe back. I recall buying the smaller of the 2 Corksport exhaust options which I think we're 2.5" & 3" but can't confirm as the order confirmation I have doesn't say and these obviously aren't made anymore. Part # is 99p-6-019-11003 if you can tell from that. I do still have the cat section if wanted.
Car is basically stock except for the exhaust and I had to replace the wastegate some time back. Also had a dealer installed aftermarket cruise control put in when I bought the car new. Probably one of the only MSP out there that ever had cruise control....
The real beauty of the car is the interior. The interior is probably as good as you will find for a 20 year old car. Pictures tell the story. Everything is basically mint. I took really great care of this car when I was driving it but just couldn't do anything about the rust and it got to the point where I didn't feel safe having my young son in the back seat if we got rear ended.
I am not parting out this car. Either you buy the whole car or nothing. Car is in Chicago NW suburbs
$2000 obo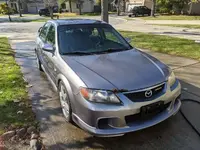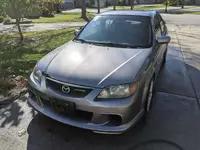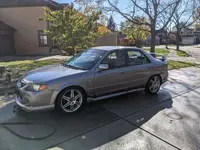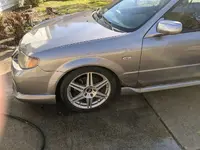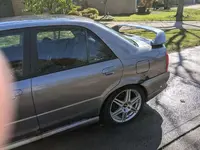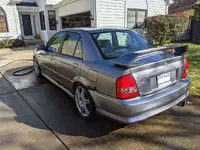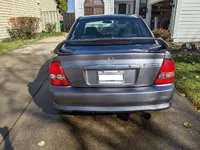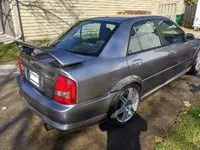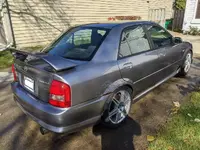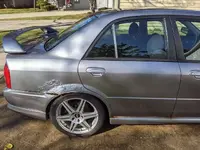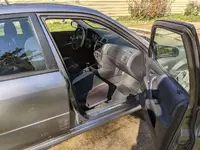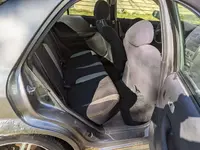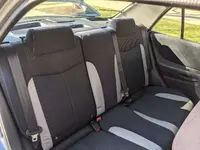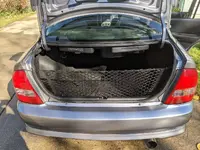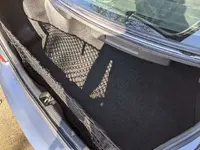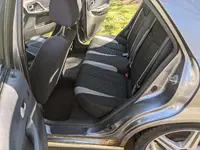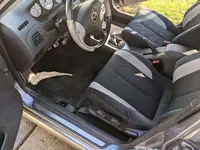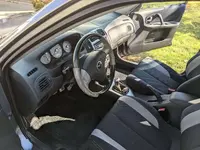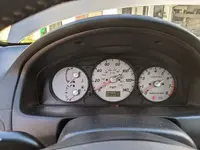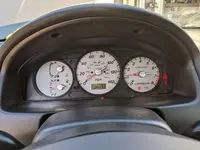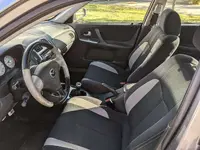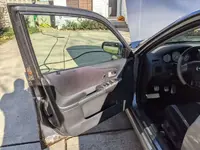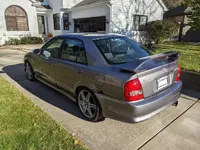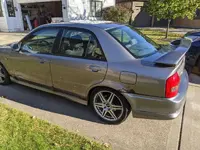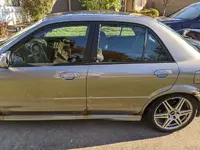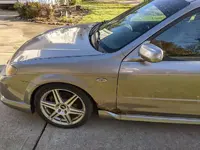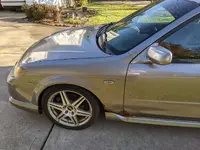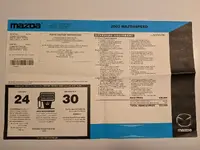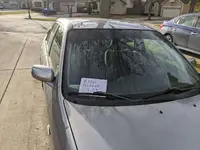 Last edited: