this is NOT going to end well
General Motors and Honda Motor have signed a nonbinding memorandum of understanding toward establishing a North American automotive alliance that includes collaborating on future vehicles and sharing purchasing costs.
www.cnbc.com
Honda didn't you learn anything from the GM + Toyota disaster?
New United Motor Manufacturing Inc., a California factory run by both General Motors and Toyota, will close next week. Over the years, the line produced 8 million high-quality cars and trucks. But workers say the line also had its fair share of controversial practices.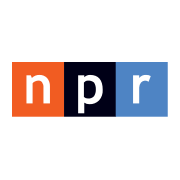 www.npr.org