Hi All,
Replaced my brakes for all (4) wheels today and then noticed something that seemed odd. Upon closer inspection, it looks like my "stabilizer bar" is broken for the Passenger (Rear). That would probably explain some of the vibrations/tracking to the left on the road and possible clunks on uneven surfaces that I've been experiencing. Just a few questions if anyone would be able to help:
Would it make a difference if I go OEM or aftermarket for the stabilizer link?
Would I have to replace the bushings as well?
Is there anything else to know?
Driver (Rear) Stabilizer Link: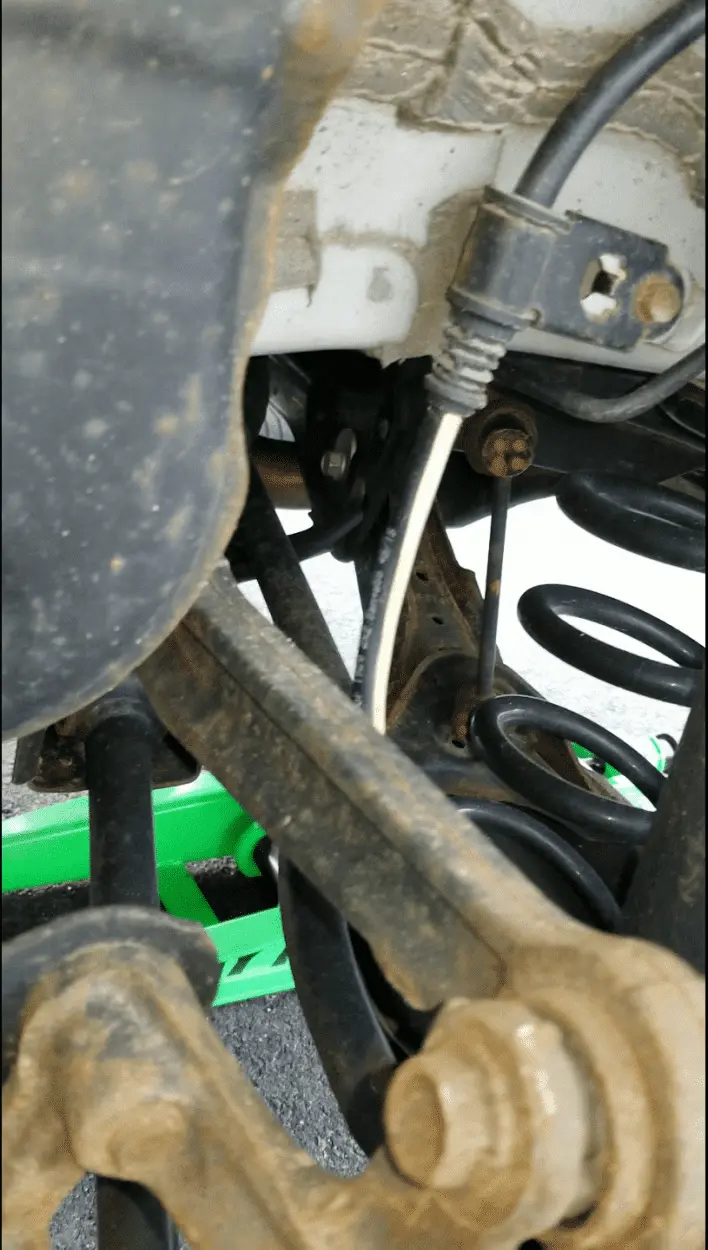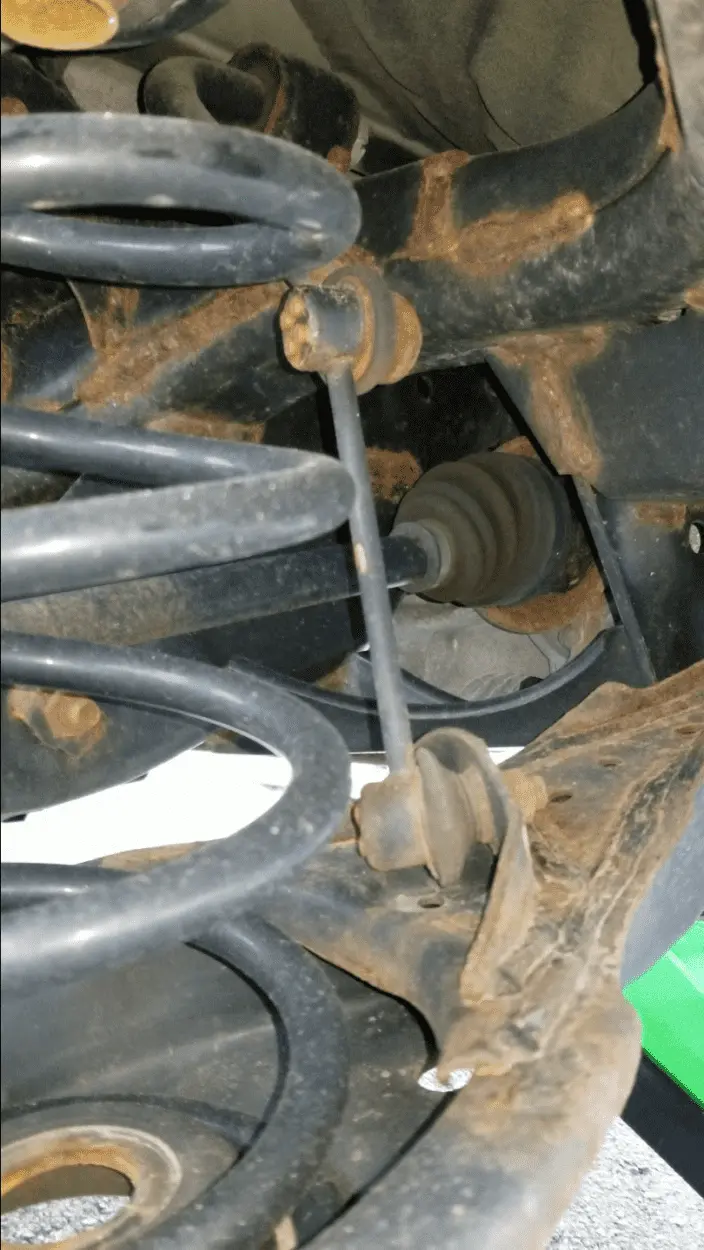 Passenger (Rear):